Alzheimer's and Cognitive Decline
By Jacobus Hollewijn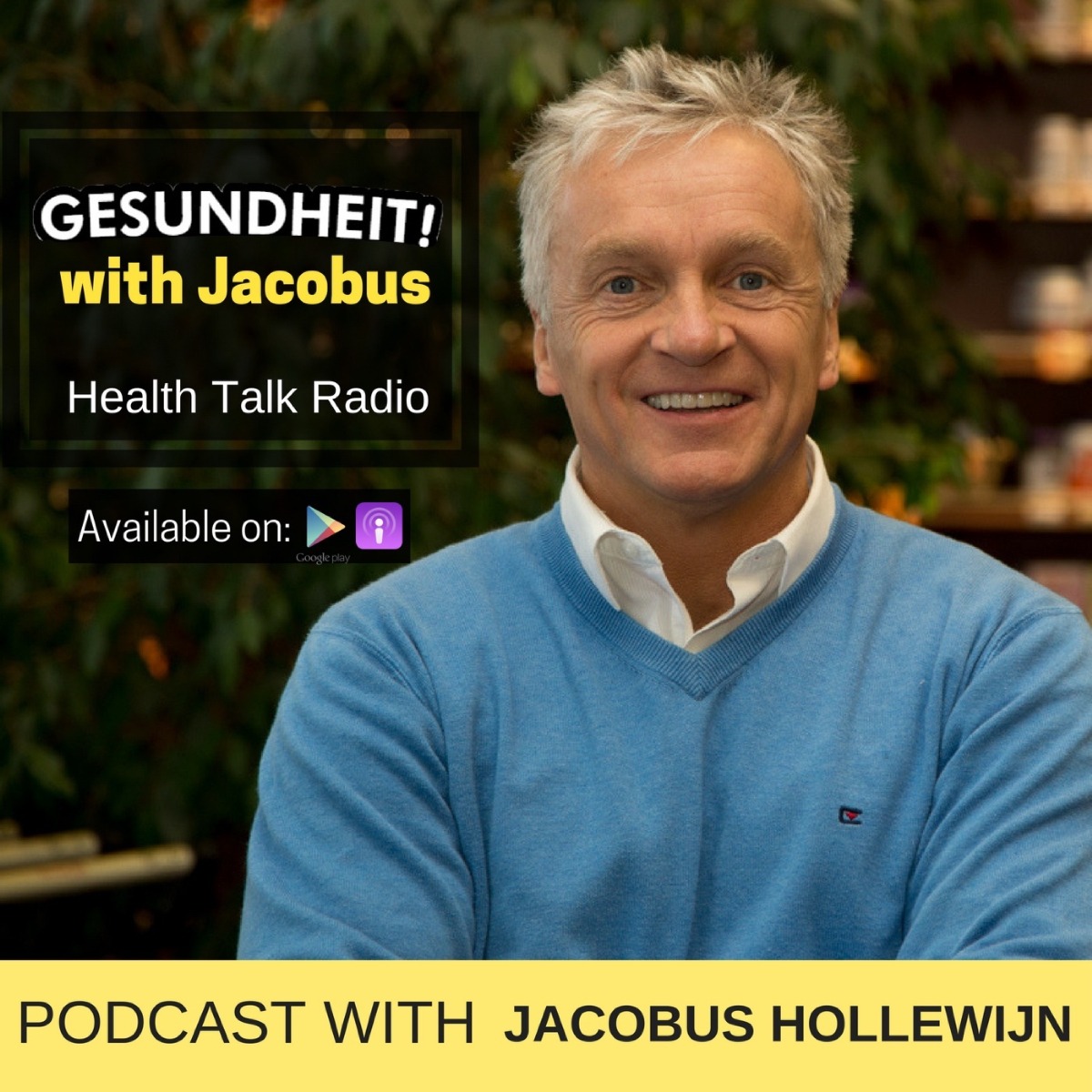 With Guests Hillary Lampers, ND and Bronwyn Bacon, ND
The title of this show was "Gesundheit! With Jacobus"; a weekly 3-hour live radio program (with call-ins) about health, healing, and healthy lifestyles that ran from July of 2000 through September of 2019. Jacobus hosted 914 editions, mostly with guests discussing their profession, research, books they had written, or just to explain specific health concepts more in-depth. For a combination of reasons the show came to an end. There will be a continuation with new shows called "Health In Focus with Jacobus" Here you'll find a selection of timeless topics that could use another listen.
This podcast is from December 8, 2018
Alzheimer's and Cognitive Decline
Alzheimer's and Cognitive Decline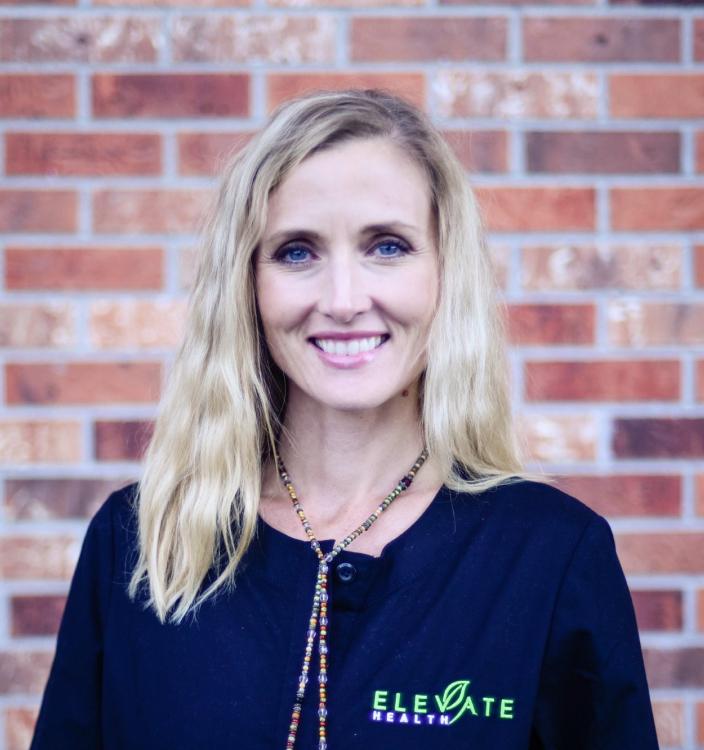 Track 1:
Introductions to Hillary and Bronwyn
What tickled their interest?
What are the effects on a family/stress
Help our young children to become aware of concussions from playing sports
certain chemicals are released
CTE scans
American Football
Progression for the rest of us:
Cleveland Browns Player
with player build up in frontal lobe - emotional instability
Start Track 2: 20:36
Track 2:
Call about the possible effects of radio waves, cellphones, and diet
Discussion about statistics and how important lifestyle is
Two current prescription drugs
36 different causes for Alzheimer's
Hillary discusses her grandmother and grandfather both dying from Alzheimer's when there were no cellphones in the 50's-70's
Start Track 3: 38:08
Track 3:
Recap of the show from the first hour
Information about Elevate Health and Hillary & Bronwyn
Lead into importance of all elements of lifestyle and cognoscopy
Bronwyn talks about Dale Bredesen
"The End of Alzheimer's" book he wrote
Hillary talks about cognoscopy to find your baseline
Also explained in the book
APOE = Certain Gene
#2-3-4- combination of Mom/Dad Gene
The 3-3 combination has a 9% chance of developing
4-3 has 30% chance
4-4 has 80-90% chance of developing Alzheimer's
APOE-2 risk
APOE = Lipoprotein that carries fat out of the brain
Start Track 4: 55:29
Track 4:
Audio Clip with Dale Bredesen about possible causes of Alzheimer's
Plagues - not destructive response
Brain reaction to 5 different insults
1.) anything causing inflammation - Type 1 Alzeimer's
2.) same effect of APP because of neurotrophic factors (hormones) - Type 2 Alzheimer's Cold Atrophic Alzheimer's
3.) Binds Metals and related events
Copper
Mercury
Aluminum
Binding Aluminum
4.) Vascular Type
5.) Traumatic Type
Molecule that gives rise to amyloid (APP)
synapto plastic actions
synapto clastic actions
Everyone with Alzheimer's is synapto clastic
Hillary discusses statistics in women with hysterectomy
Cognoscopy
Start Track 5: 1:17:49
Track 5:
APOE-4
Call about Pollution in Bozeman
Hillary discusses why diet is so important
specific supplements
detox
Problems with Bromine (in bread), Fluorine (in water) etc.
Hillary discusses what CAN you change and DO THAT FIRST!
Call about ADD versus cognitive decline
Start Track 6: 1:40:20
Track 6:
Long engaging call and discussion on caller's wife dying of Alzheimer's & dealing with prostate cancer
Keto-flex diet
it's not that hard to follow - but the hardest part is are you in ketosis
Get ketones monitored
More veggies, moderate protein, high fat & low starches
no food for 12 hours
don't eat 3 hours before bed
The more copies of APOE you have the longer you should fast
The purpose of this website is to inform, educate, and entertain, not to diagnose, treat, or cure. Jacobus is not a licensed physician. If you intend to utilize any of the information contained in the articles and/or podcasts, it is recommend you see a licensed, competent medical provider of your choice, or find additional information from other reputable sources. I cannot control the opinions of my guests. I will double-check my facts in good faith, but may not be able to fully verify every statement made by any third party. If you utilize any information from this Website, you do so at your own risk.