Health in Focus
INFORMATION FOR LIVING A BETTER LIFE
Jacobus Hollewijn spearheads Health in Focus and has been working to build a healthier community in Bozeman, MT, for several decades. He works to combine a thorough understanding of eastern and western medicine to help his readers find their own unique paths to health.
Health in Focus combines a thorough understanding of integrative medicine with compassion and hope.  
Recent News
The founder of Health in Focus, Jacobus Hollewijn, brings his vast knowledge of vitamins, anatomy, and natural healing to bear in our health news articles—a repository of information perfect for people who want to learn more about their bodies.
The Importance of Nutrient-Rich and Multi-Functional Foods
We are bombarded with many different dietary approaches. However, there is not one direction that is for every body. They key is finding a dietary lifestyle that works for them.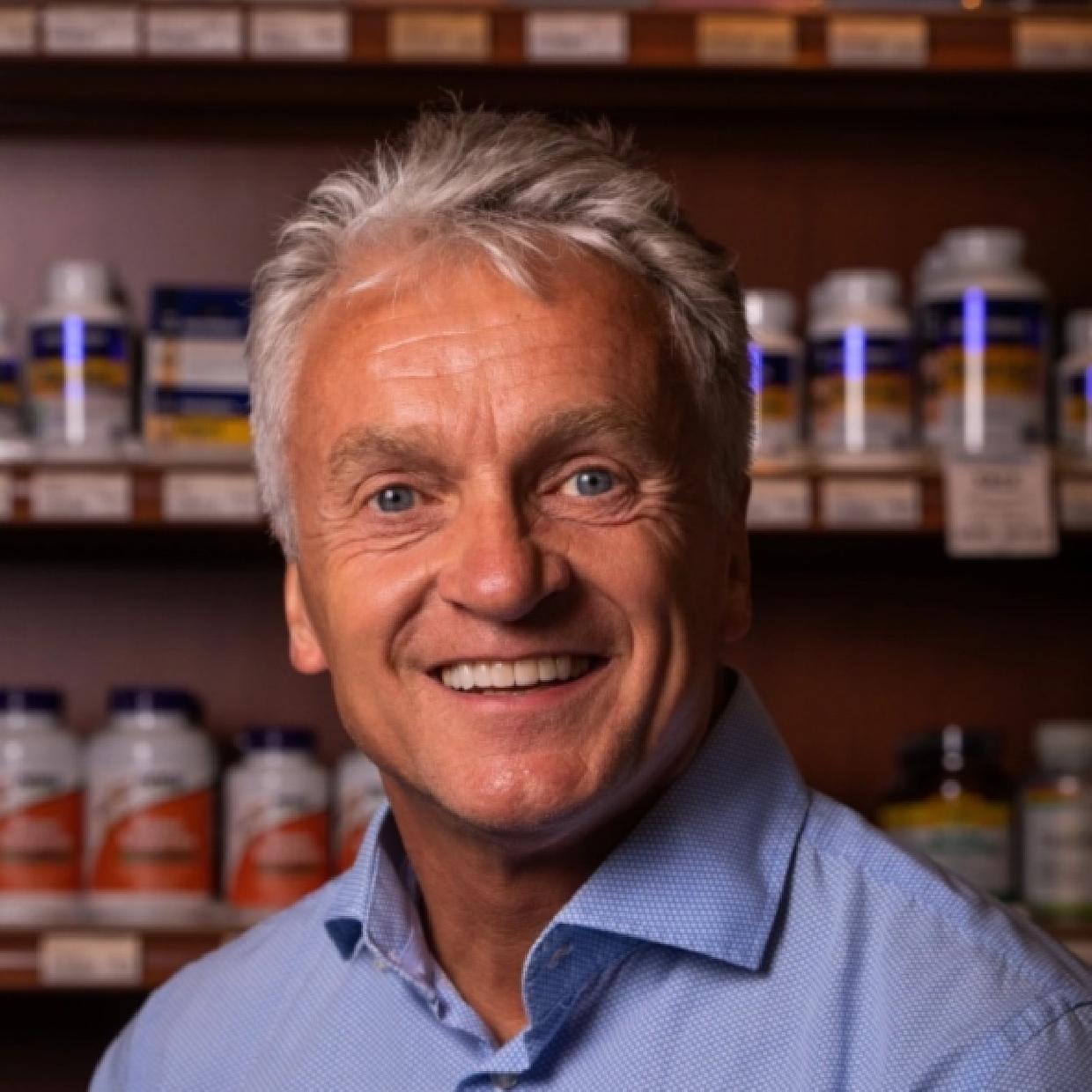 Who is Jacobus Hollewijn?
Jacobus is passionate about clarifying the opaque language that permeates the health industry—he's spent the better part of his life doing so.

Learn more about Jacobus, his passions, history, and plans for the future on our about us page 'About Jacobus Hollewijn.'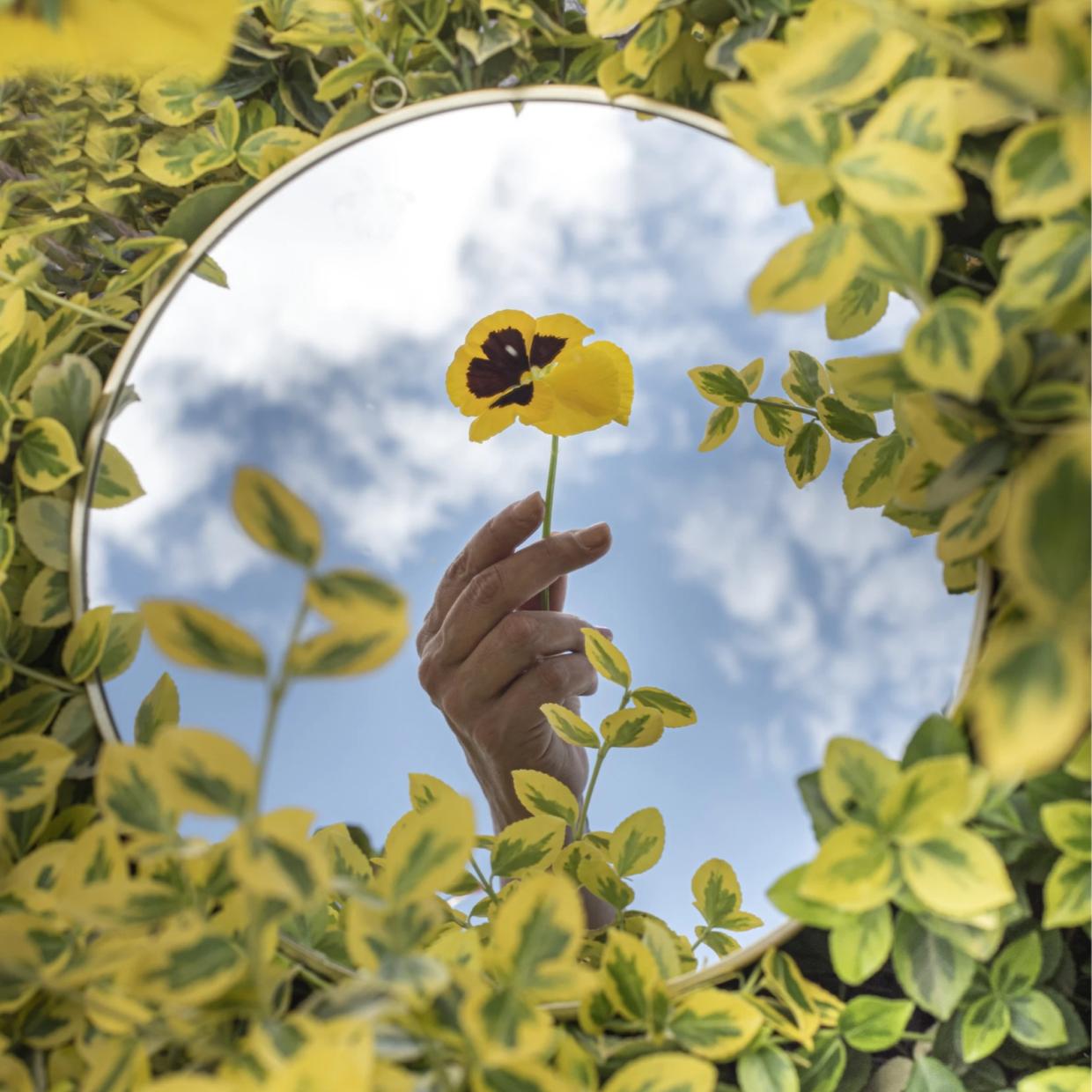 What is Health in Focus?
Health in Focus is many things. It represents Jacobus's journey toward health—a compilation of favorite pieces, past publications, informative interviews, and instructive musings. More than anything, Health in Focus is a catalog of information that we hope you will find valuable and instructive.

Our ultimate goal is to help you find the information you need to live a better life—however you might like to. Jacobus and his team are excited to help you make progress in your individual journey.