012 - Human Disconnection From The Wisdom Of The Earth
By Jacobus Hollewijn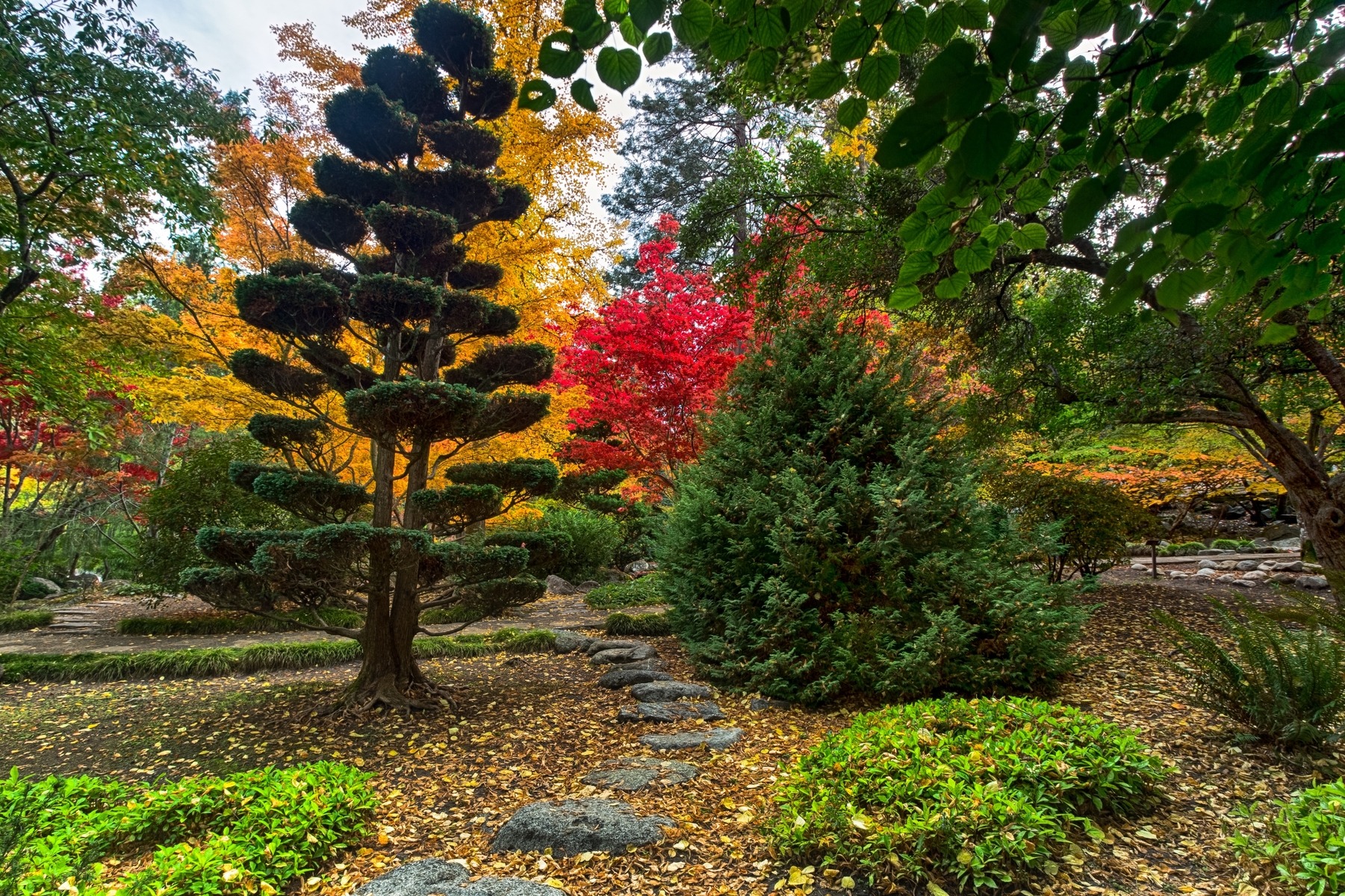 With Marji Mills, CCH
Marji Mills is a gentle soul who craves to connect with Mother Earth, and learn from her wisdom. This has taken her on many journeys to beautiful areas on this planet. It has also inspired her to take courses and do trainings to get confirmation for what she feels, and to then reach out to others looking for answers and to those who need help with that connection.
Marji is very down-to-earth (pun intended) in her daily life, having focused on raising her daughter from a young age after her husband died after an illness. Simultaneously she became a
certified clinical Herbalist, massage therapist, Certified Forest Therapy Guide, Transformational Wilderness Guide, and a Nature-Connected Coach.
We already started a great conversation before the microphones went on. Here is the continuing story and some flashbacks.
SHOW NOTES
00:00 - Introductions
03:19 - Marji and I both have a passion for humanity, and helping people. She craves the quietude of being in nature. Her favorite quote: "You're never alone." Everything is from the earth; healing comes from the earth, and from your connection to nature. Marji feels she was born in the wrong time.
09:11 - Her introduction into herbology. She is a Certified Clinical Herbalist. Herbs work with the body to make it work more optimally. She got the opportunity to work on a better and deeper connection with the earth. She spent time in Nepal, Peru, and West-Africa.
The need for helping other people connect with nature and connect with the earth, without using any dogma.
16:25 - "Forest Bathing" What happens to people's health when you expose them to a forest environment (popular in Japan.) It helps to calm their spirit. Japanese Garden in Ashland, Oregon. Forest Bathing is roughly a 3-hour experience. Afterwards Marji has forest tea.
21:37 - Trainings and certifications Marji has mastered. Working through her bullet points: Herbalist, massage therapist, Certified Forest Therapy Guide, Transformational Wilderness Guide, a Nature-Connected Coach, work with medicine people in other nations (they don't hand-out certifications), Dagara tribe from Africa. "Initiation" versus "remembering."
29:09 - Jacobus believes in reincarnation; it makes sense to him.
Different incarnations versus generational DNA. There is a calm knowing by the ancestral rituals this Dagara tribe does. Stationary tribal life versus modern civilization that travels a lot.
35:24 - Marji says modern culture has touched virtually every inch of humanity across the planet. Doesn't have to be bad; but it has truly changed cultures; and has created a dis-connect. It has also caused a dilution of tribal practices and rituals of connection with the earth. The overall information is not coming from a book; it comes from Mother Nature. Even the ancient prophets would find their inspiration and answers from going into nature. Marji: "The awareness that the human disconnection from the wisdom of the earth is different than the Wisdom itself being gone."
41:48 - Story about mother and daughter. Mom has rheumatoid arthritis, diabetes 2, and depression. Depressed ever since her son died 35 years ago after living for only one month. Her mom's pain has caused the mother not to be able to breastfeed her older daughter, which now has also caused the daughter to deal with emotional pain from ACEs (Adverse Childhood Experiences). Jacobus made some suggestions how to make peace about all this and overcome all the pain (emotional and physical).
Marji: "We don't allow people to really grieve." There is always something to grieve.
50:47 - Many relationships end because of trying to handle grief.
Much has to do with the "ancestors, who are in the earth."
Many people miss connection. The earth will reveal, and reflects to us what we need in the moment.
Invitation to go in the forest and notice small things. It's not about learning here; it is about noticing. This will help to speak from the belly and the heart out, instead of from the head up.
57:33
-
Tom Elpel
from Pony, Montana: "Are you someone who uses nature as wallpaper? … or do you experience it?"
Continuing story about using intuition when listening and talking with customers. Feeling Gratitude when that connection is made.
Marji's story about dealing with customer in herb store when she was just starting out in retail. A supplement cannot work until the customer is ready for it. The practitioner should not be attached to the pill or product.
1:08:42 - Marji's story about fresh-juicing for someone who doesn't want to do that type of therapy. We have to let go of the power that we humans can heal someone. We can only connect them. The individual will have to feel good about the therapy they need for their specific ailment. All we can do is help them by explaining what that therapy does for them, if they ask to learn more about it.
1:13:25 - Marji, about question someone asked her: "What do you do when people don't believe you? How do you convince them?"
Let's be closer to nature.
1:16:47 - End
The purpose of this website is to inform, educate, and entertain, not to diagnose, treat, or cure. Jacobus is not a licensed physician. If you intend to utilize any of the information contained in the articles and/or podcasts, it is recommend you see a licensed, competent medical provider of your choice, or find additional information from other reputable sources. I cannot control the opinions of my guests. I will double-check my facts in good faith, but may not be able to fully verify every statement made by any third party. If you utilize any information from this Website, you do so at your own risk.