Podcast Episodes
Welcome to Health in Focus With Jacobus | Brand New Episodes Are Here!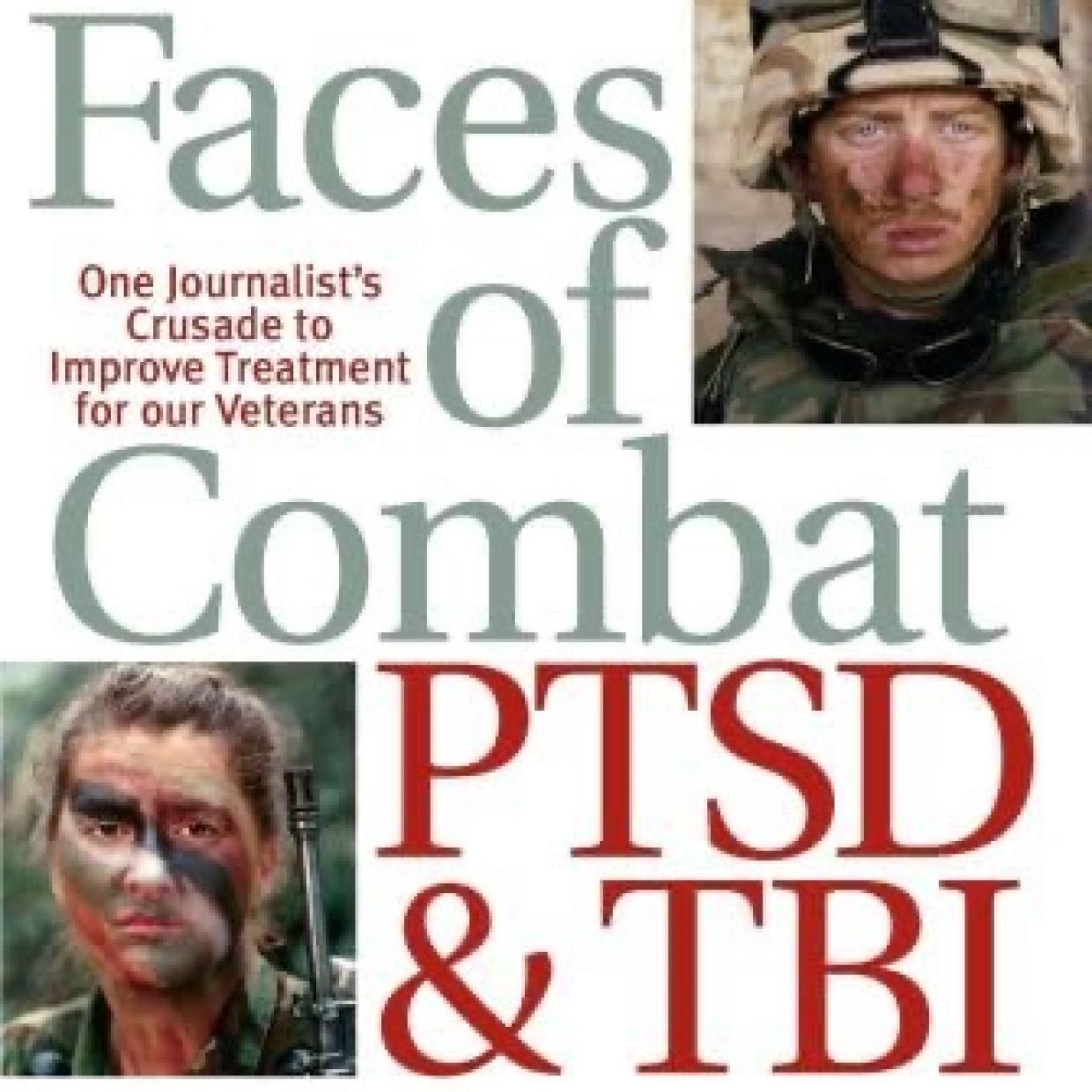 Faces of Combat - PTSD & TBI
Being vested in making other peoples' lives better is a gift. Eric Newhouse is "just" a journalist; however, his writings are the stories of real people, real experiences, real pain, real emotions. His pulitzer-Prize winning work/book "Alcohol - Cradle to Grave" exposes the devastating consequences of alcohol abuse and alcoholism, and who all is affected by it. In this interview about "Faces of Combat - PTSD & TBI" you hear Eric's warmth and passion in his voice as he is crusading to improve treatment of our veterans.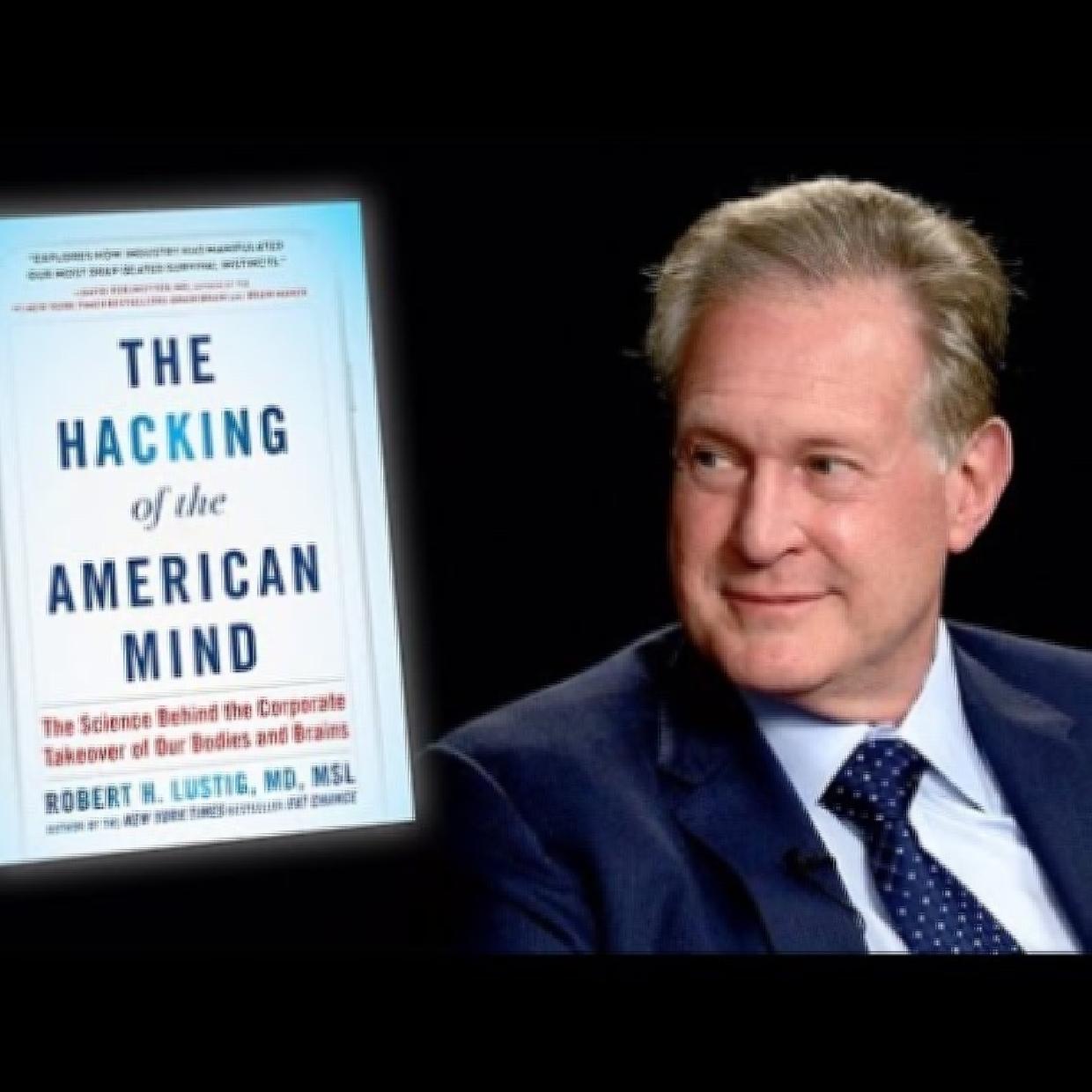 The Hacking of the American Mind
What a book!! Dr. Dratz had invited Dr. Lustig to come to our town of Bozeman, Montana, and speak at the University about this book and his work. This interview took place about a week before that event. During this show you learn more about dopamine, serotonin, the effects of sugar on the brain, Social Media, ketones, SSRI's, and common sense. I enjoyed myself, and hope you will enjoy it as well!