About Jacobus Hollewijn
AND HEALTH IN FOCUS
Jacobus Hollewijn
Jacobus Hollewijn is a lifelong devotee to health, healing, and learning in all disciplines. He's also your guide to keeping health in focus. (Get it? It's okay to roll your eyes.)

From 19, Jacobus has been gathering knowledge about health, healing, and nutrition. Jacobus's interest wouldn't fully blossom until the age of 34. After landing a job at a health food store in Bozeman, MT, Jacobus began to create. He hosted radio shows, wrote weekly commercials on local radio, started giving lectures, hosted a podcast, and ultimately laid the foundation for Health in Focus as we know it today.

Jacobus enjoys connecting with people and explaining often complicated health topics in a way that makes them more understandable and practical.
Too often we see people who live a short healthy life, and die a long death.
Wouldn't you rather prefer to live a long healthy life, and die a short death?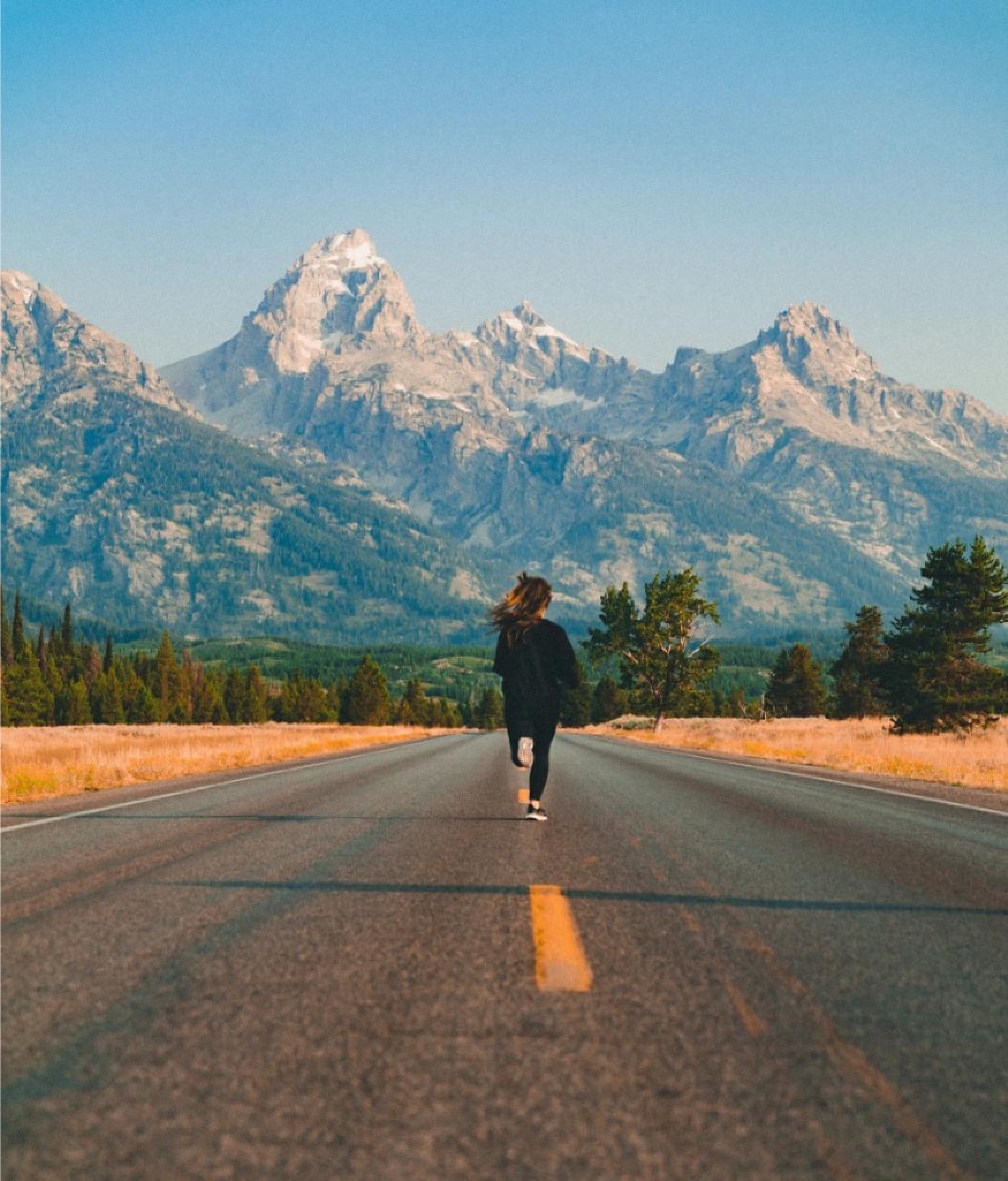 Motivation
Health in Focus is just the next incarnation of Jacobus's desire to help those around him. Health in Focus includes brand-new content as well as collecting Jacobus's past education work in one place. Decades worth of quick health tips from Jacobus's time on the radio, many longer articles Jacobus has published in magazines, and longer-form recordings of Jacobus's podcast. 

We're excited to see how our readers will understand and interact with the content we've curated from the vast library of content that Jacobus has created over his decades of health education work.
Who is Health in Focus For?
Health in Focus is for anyone looking into the intersection between modern and the more traditional, ancient medicine. Each style of medicine is valuable individually, but they're better together. You can see this represented visually in the Health in Focus logo. 

The wing of modern medicine intertwines with a leaf representing natural healing modalities. Health in Focus is constantly working to make the convergence of medical knowledge from each approach more accessible to a larger audience.