Connect with Jacobus
Talk With Jacobus
We're happy to answer any questions you send in, field any requests to interview or talk health with fellow enthusiasts. 


So, don't be shy. Tell us how you've refocused your health! We would love to hear from you.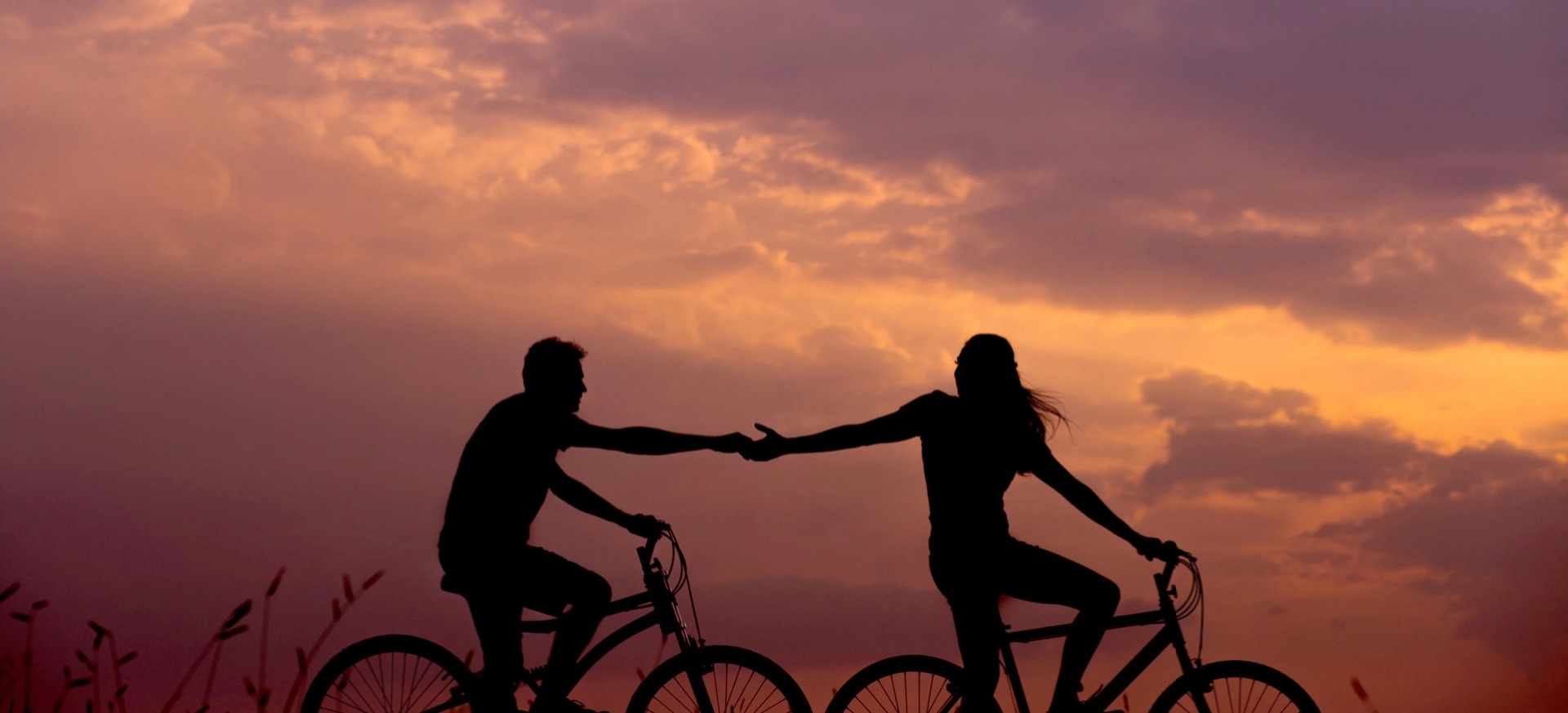 Would you like to participate in the podcast or comment on the information presented here? Reach out to us.
The purpose of this website is to inform, educate, and entertain, not to diagnose, treat, or cure. Jacobus is not a licensed physician. He has over three decades of experience with the general topics contained on this website, but if you intend to utilize any of the information contained in the articles and/or podcasts, it is recommend you see a licensed, competent medical provider of your choice, and/or find additional information from many reputable sources available in books, in magazines, and on the worldwide web. If you utilize any information from this website, you do so at your own risk.