Podcast Episodes
Welcome to Health in Focus With Jacobus | Brand New Episodes Are Here!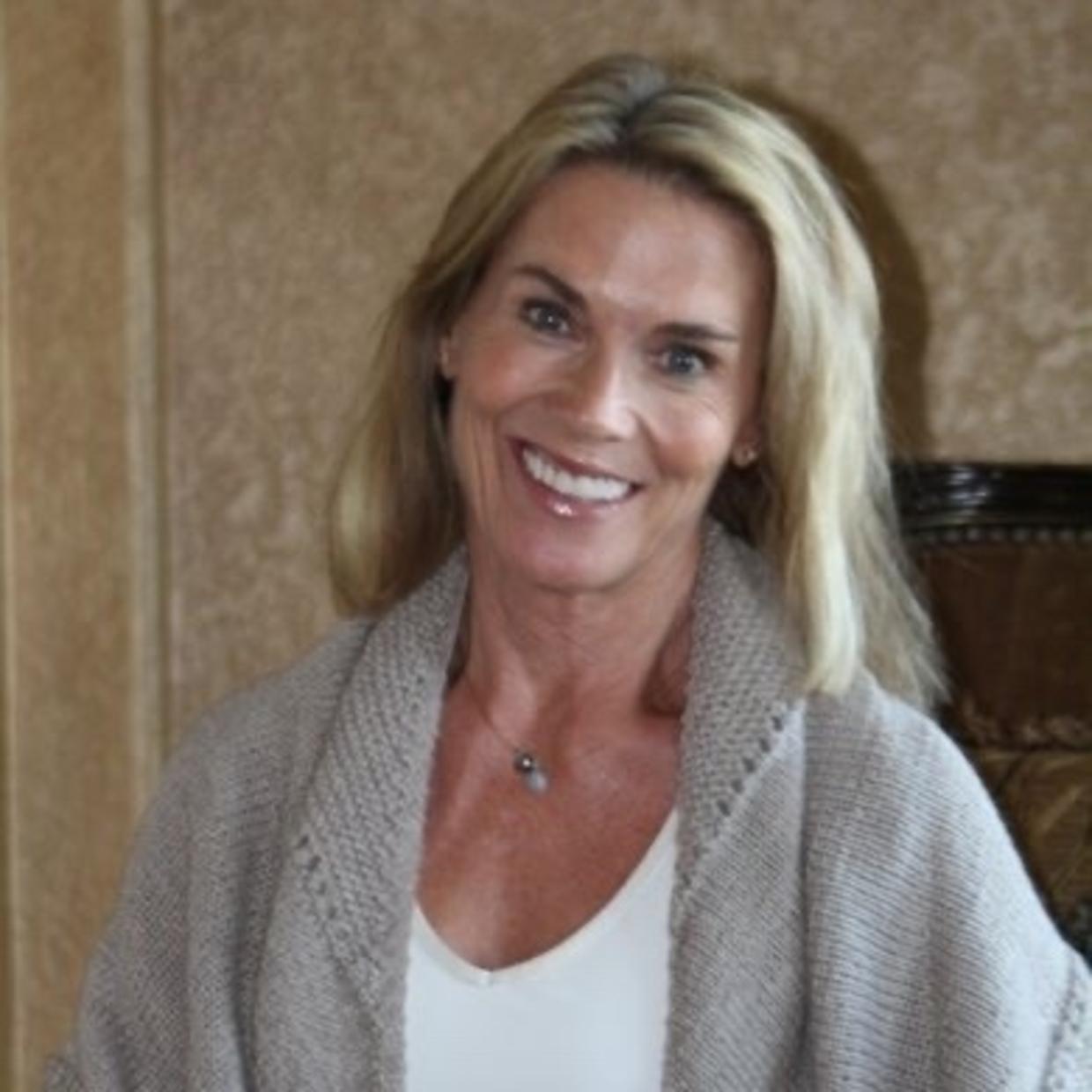 007 - Breast Implant Illness and Breast Explants
Mary Evans has been into self care and professionally helping others for more than thirty years. In 1990 she opted to have breast implants for self-esteem reasons. In 2007 she had those cleaned out and replaced. In 2023 she decided to have them explanted because she finally understood the dangers, and realized she was suffering from side-effects. This is her story.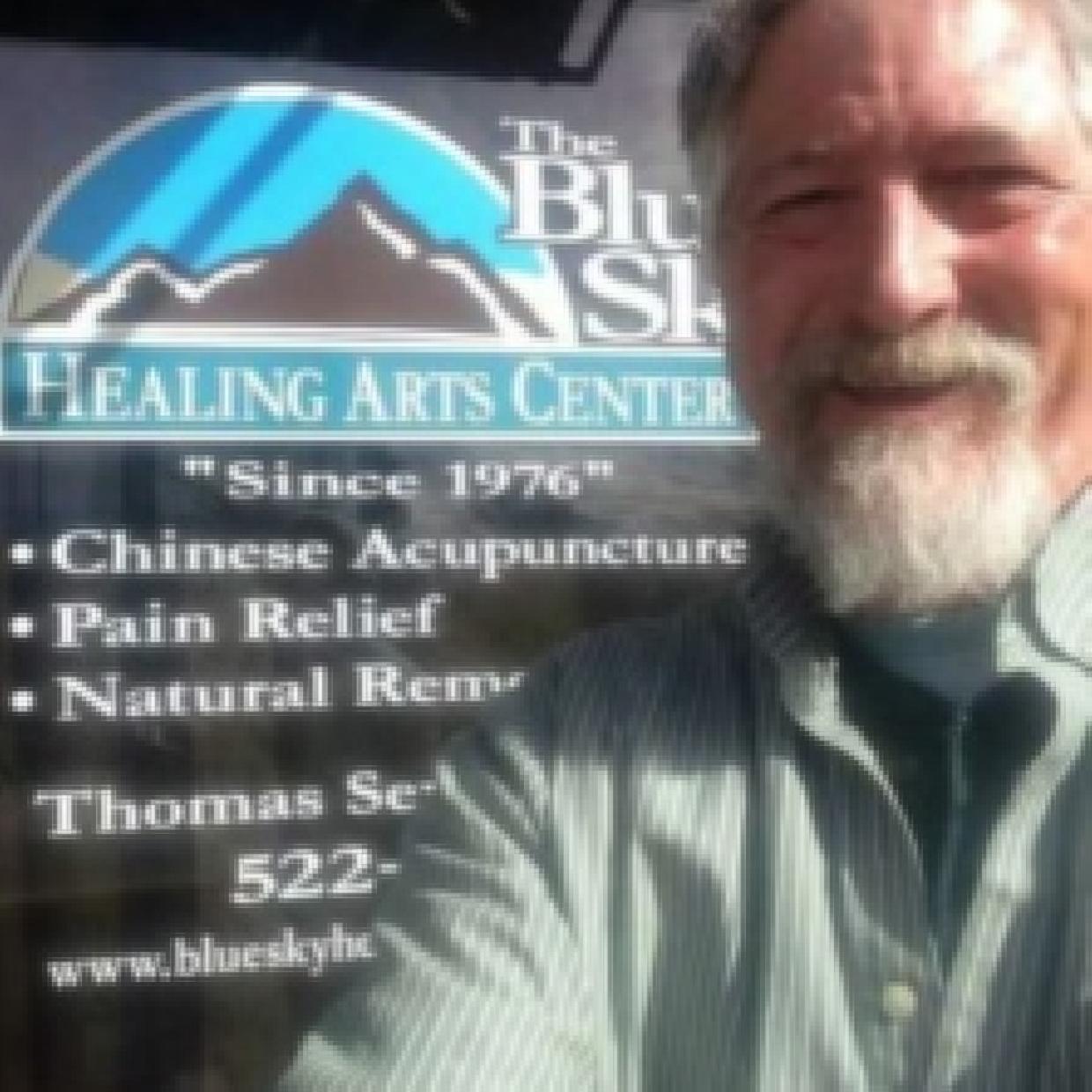 The Healing Arts
Thomas Sexton, N.D, L.Ac has studied the Healing Arts for about five decades. Hear him explain the changes in medicine throughout time; his concerns about modern techniques; and how important it is to not lose ourselves in the process of healing. He then explains some of the Healing Arts he uses in his practice; and how modern technology verifies what healers have known for centuries.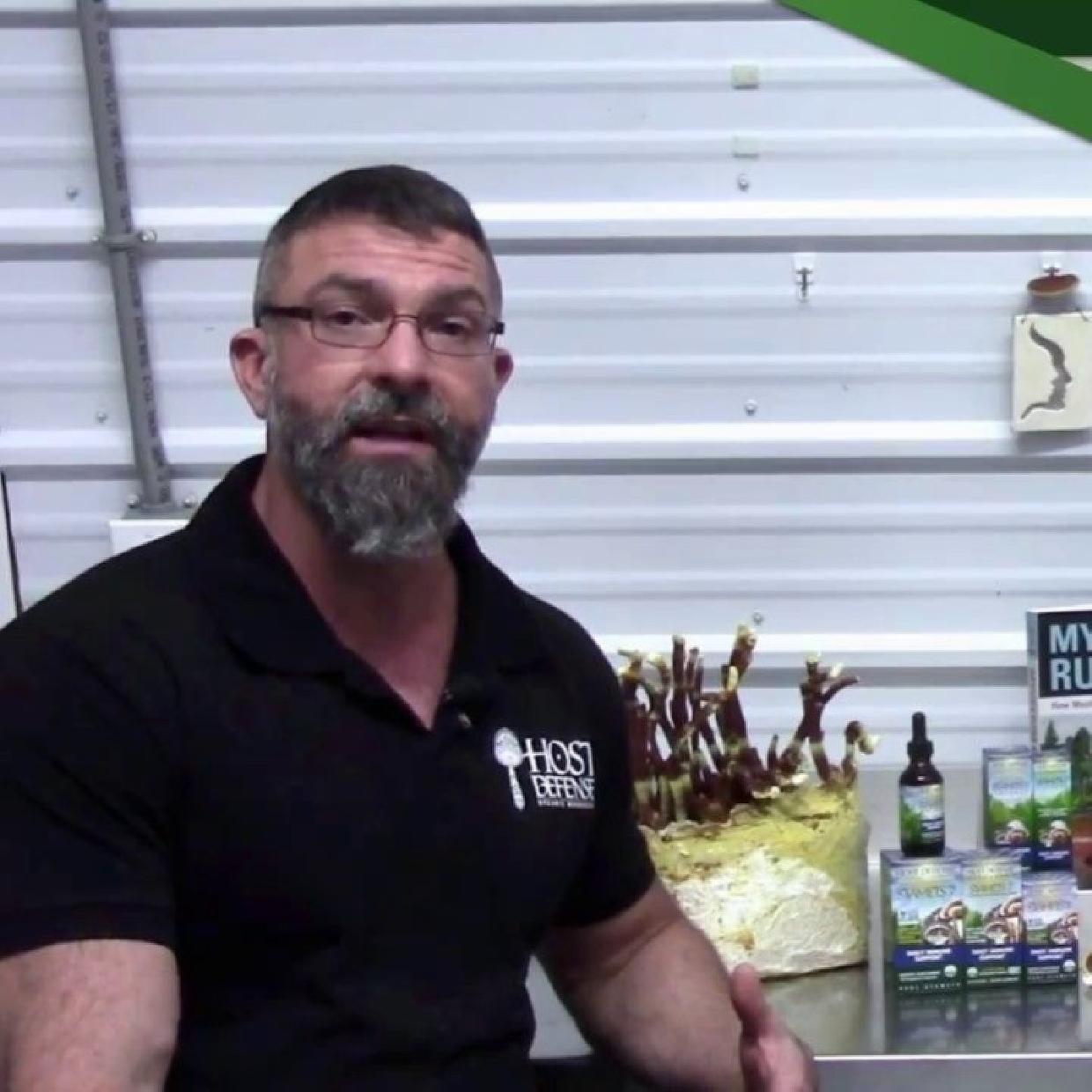 Medicinal Mushrooms
Jerry Angelini, MS, LRC is an educator for the company Host Defense (Fungi Perfecti), which was started by Paul Stamets, one of the foremost mushroom experts on the planet. In this program Jerry discusses Chaga, Mycelium, Lion's Mane, Cordyceps and many of the benefits these provide form our immune system, digestive tract, vagus nerve, cognitive function, and overall energy.