Podcast Episodes
Welcome to Health in Focus With Jacobus | Brand New Episodes Are Here!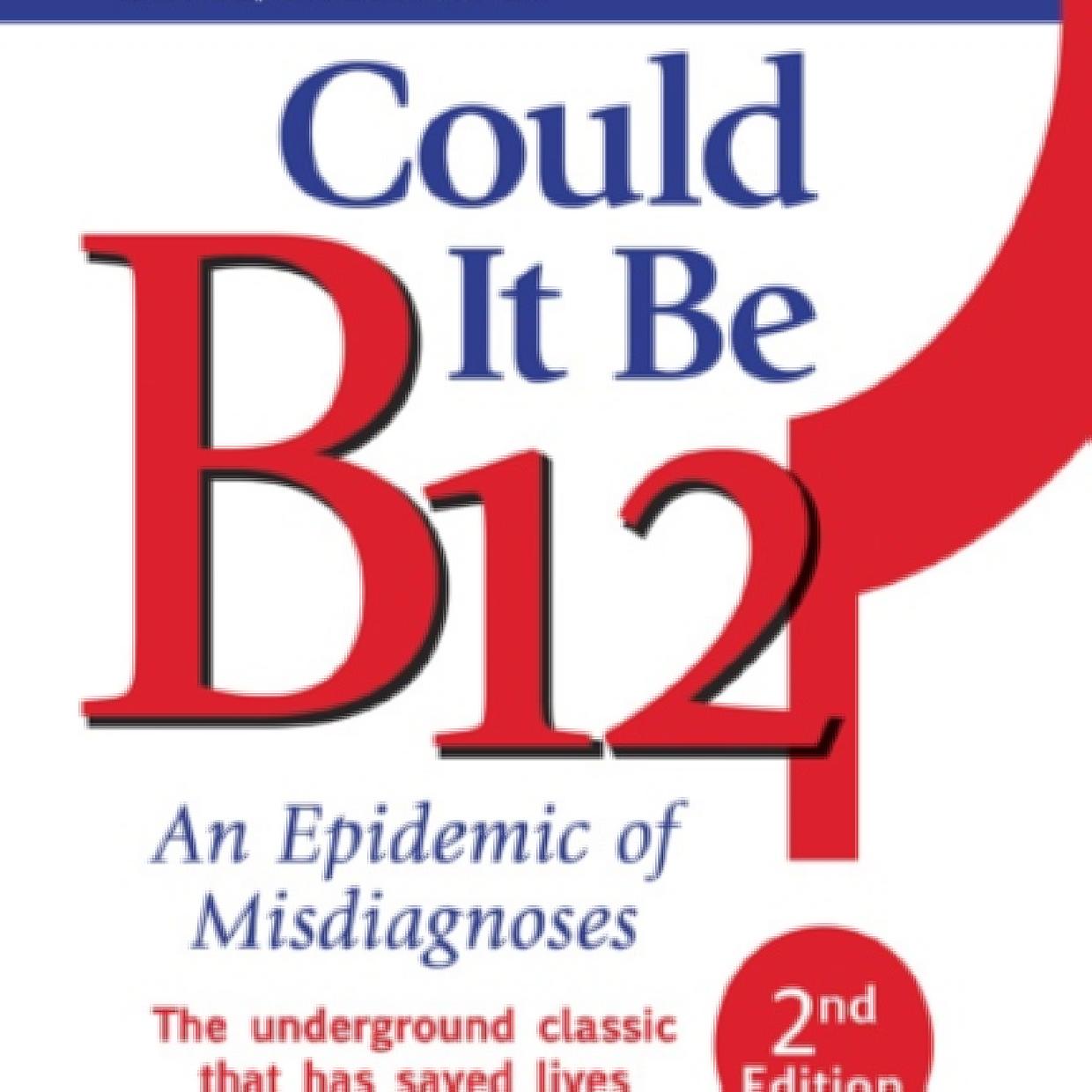 Could It Be B-12?
Sally Pacholok, R.N., B.S.N. and her husband Jeffrey J. Stuart, D.O. have written a very important book after doing 25 years of research on this topic. This book will explain about this true epidemic, which is an under diagnosed deficiency of vitamin B-12. This can cause symptoms related to neurological diseases, heart health, brain function, and overall fitness. How important it is to keep our blood levels of B-12 up as we get older.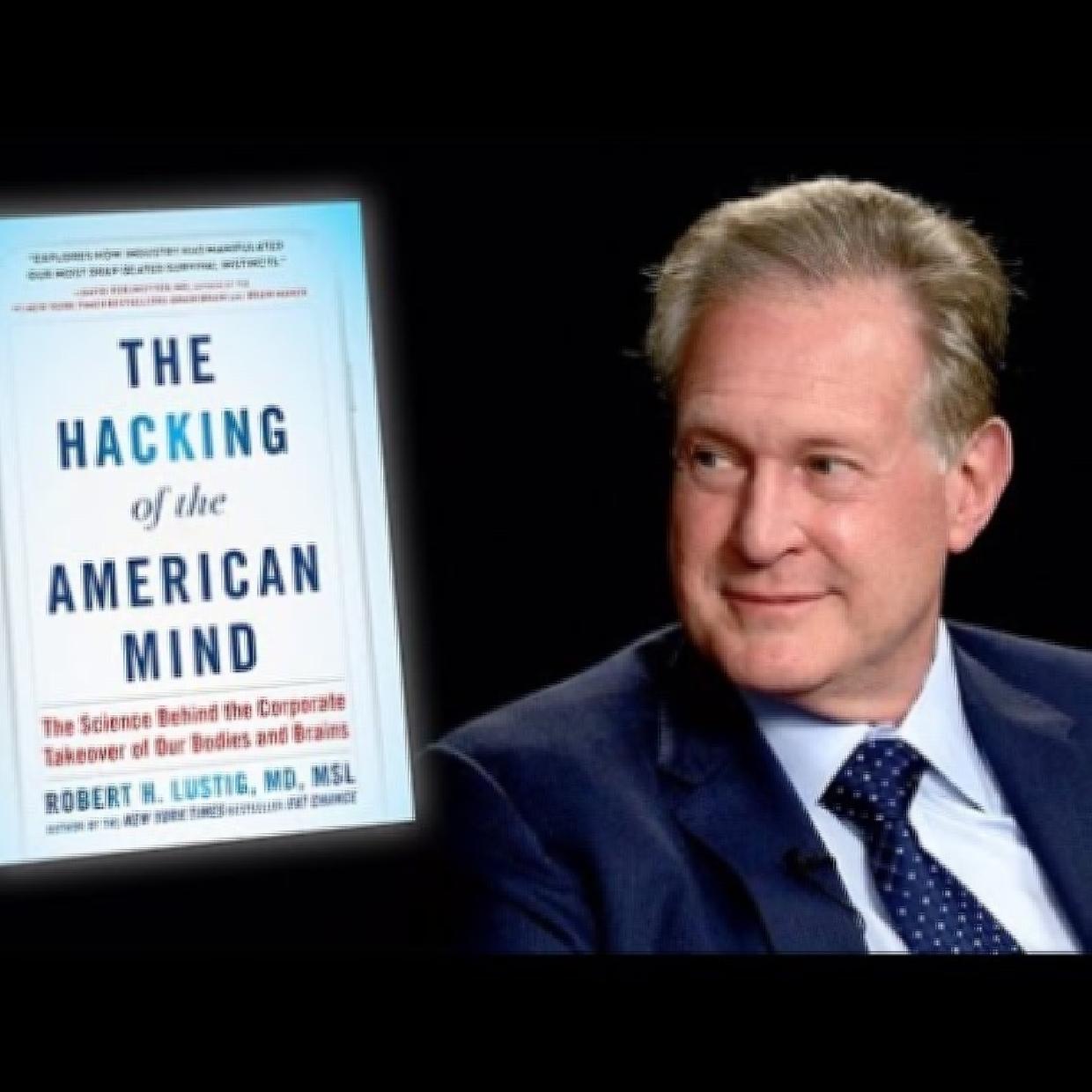 The Hacking of the American Mind
What a book!! Dr. Dratz had invited Dr. Lustig to come to our town of Bozeman, Montana, and speak at the University about this book and his work. This interview took place about a week before that event. During this show you learn more about dopamine, serotonin, the effects of sugar on the brain, Social Media, ketones, SSRI's, and common sense. I enjoyed myself, and hope you will enjoy it as well!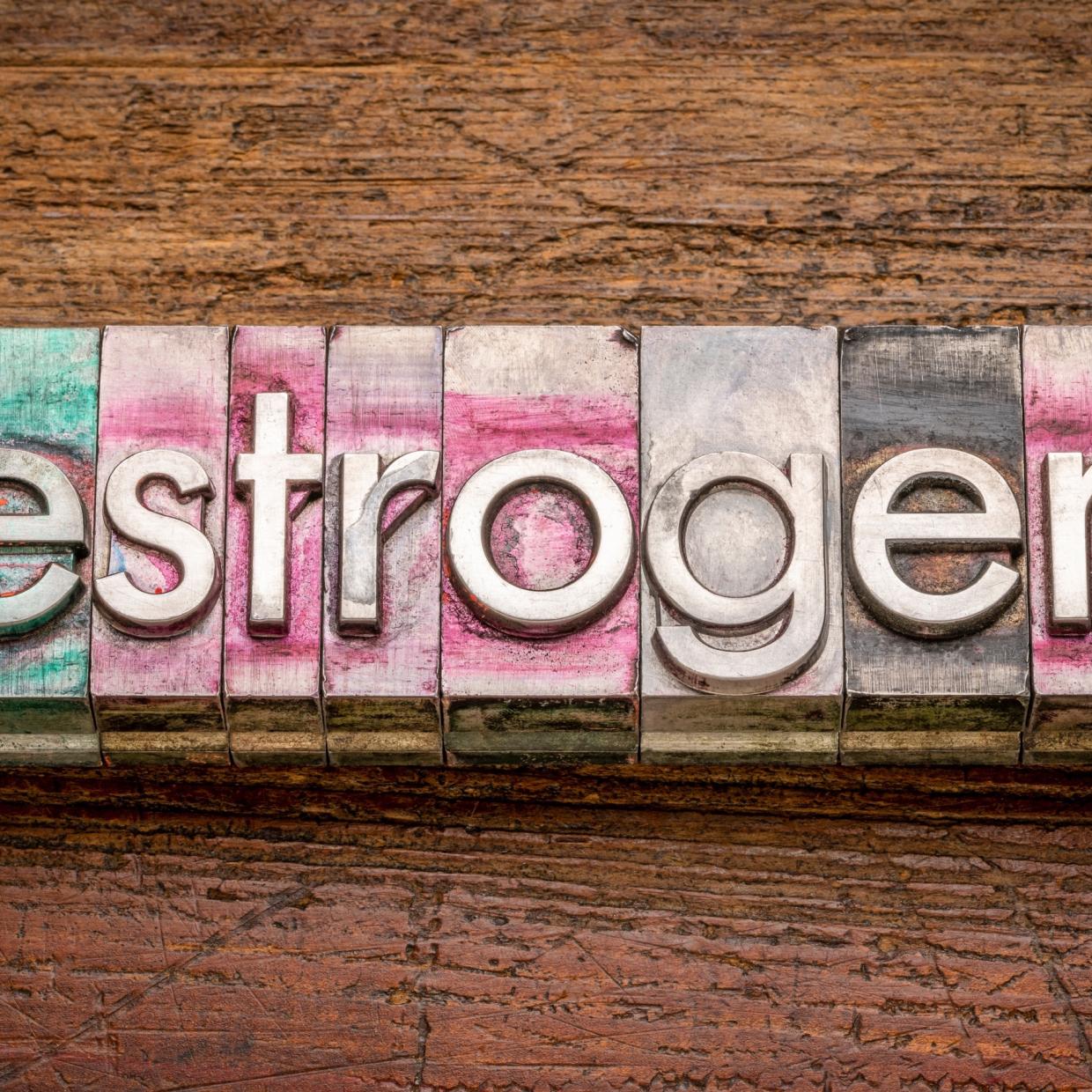 Estrogens
Estrogens are not just hormones women make; men also convert their testosterone into the estrogen "estradiol." Besides that, during the last 50+ years, our planet has become inundated by specific estrogenic hormones, called xeno-/environmental estrogens. The effects of these elevated levels on all life on earth is becoming more and more clear...