Podcast Episodes
Welcome to Health in Focus With Jacobus | Brand New Episodes Are Here!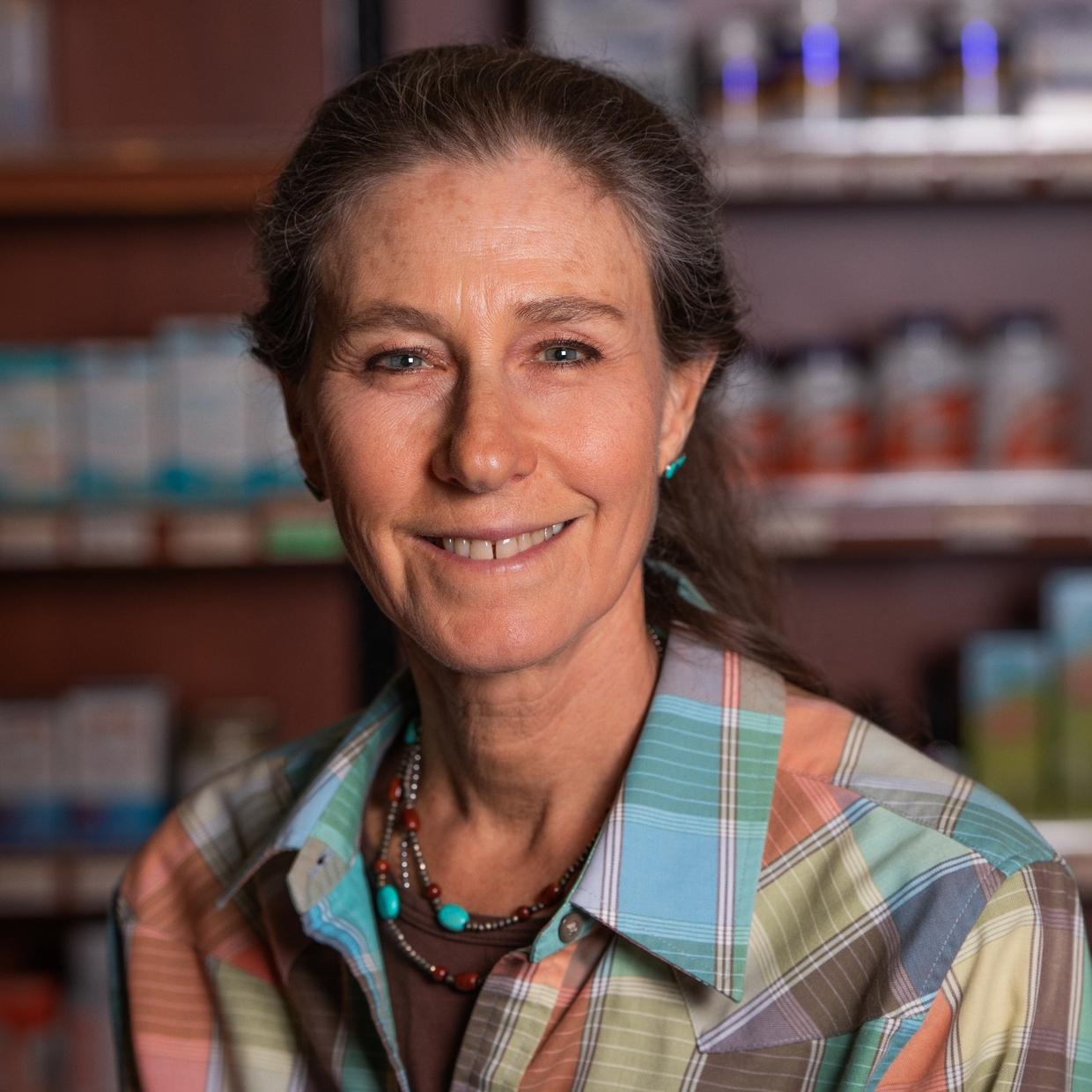 004 - Autoimmune Disease and Adverse Childhood Experiences
Marion Bachra, MS, RD, LN, CECP Marion's specialties are Trauma-Informed: Clinical Nutritionist, Traditional Chinese Herbalist, Certified Emotion Code Practitioner. Her Trauma-Informed approach is to help foster the Inner Healer that is within all of us and to help remove obstacles for the full manifestation of that Inner Healer within. She currently sees herself as a mediator and a guide to help her clients achieve their goals and reasons for their visits with her and whatever else unfolds.