Podcast Episodes
Welcome to Health in Focus With Jacobus | Brand New Episodes Are Here!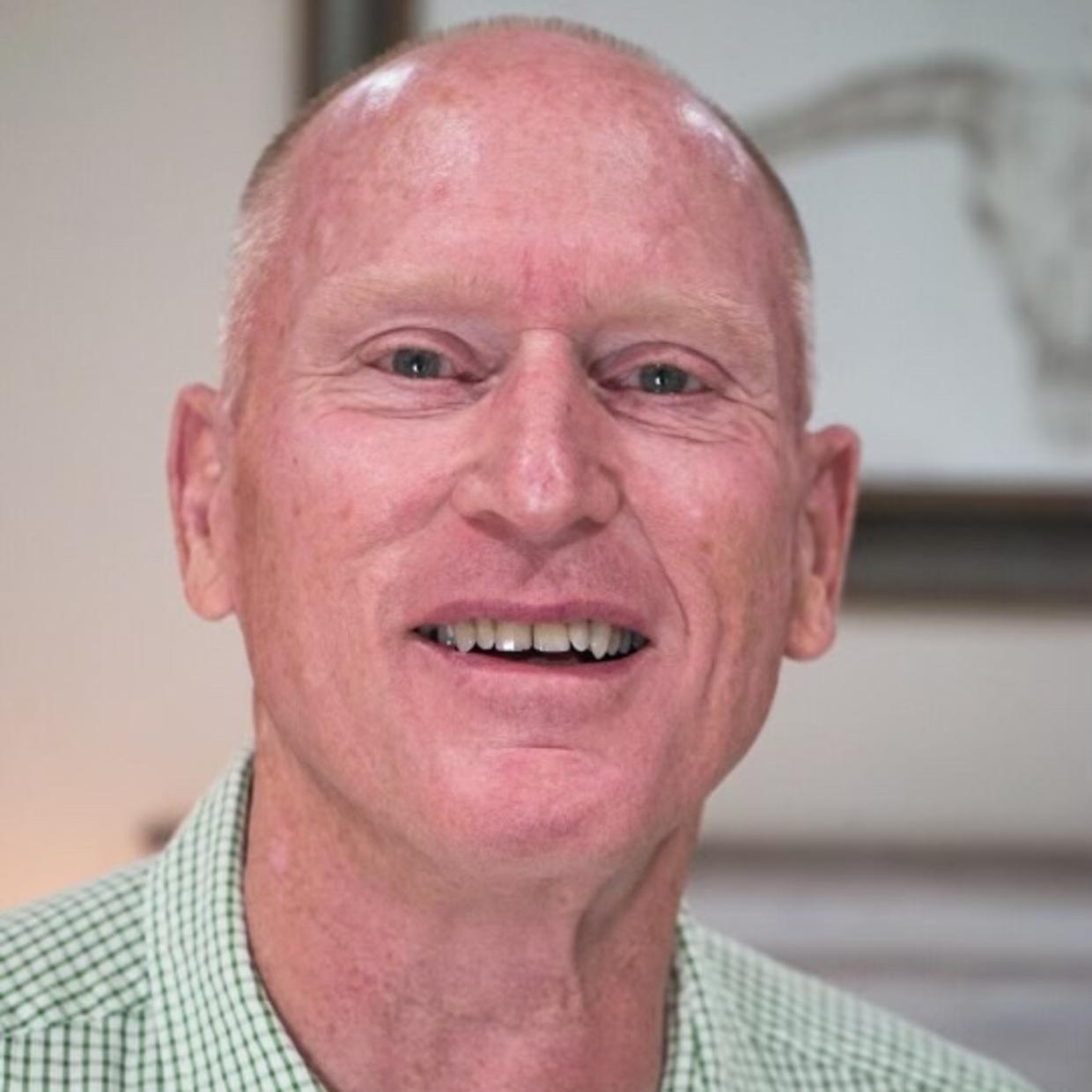 002 - The Four Pillars to Restore Flow in our Body
Rick Brunner has a wealth of information from being in this field for 35+ years. In the 80's he studied with coaches and athletes in the former Soviet Union. In the USA he has worked with professional, and Olympic athletes and coaches as well. He developed his own supplements to enhance their workouts and championship performance. Today Rick focuses on middle-aged and older generations - and he has a warning for the young - in helping to build muscle, build bone, and lose unnecessary body fat, as we age. Here he elaborates on incorporating the four pillars of Diet, Exercise, Intermittent Fasting, and some Supplementation to achieve those goals.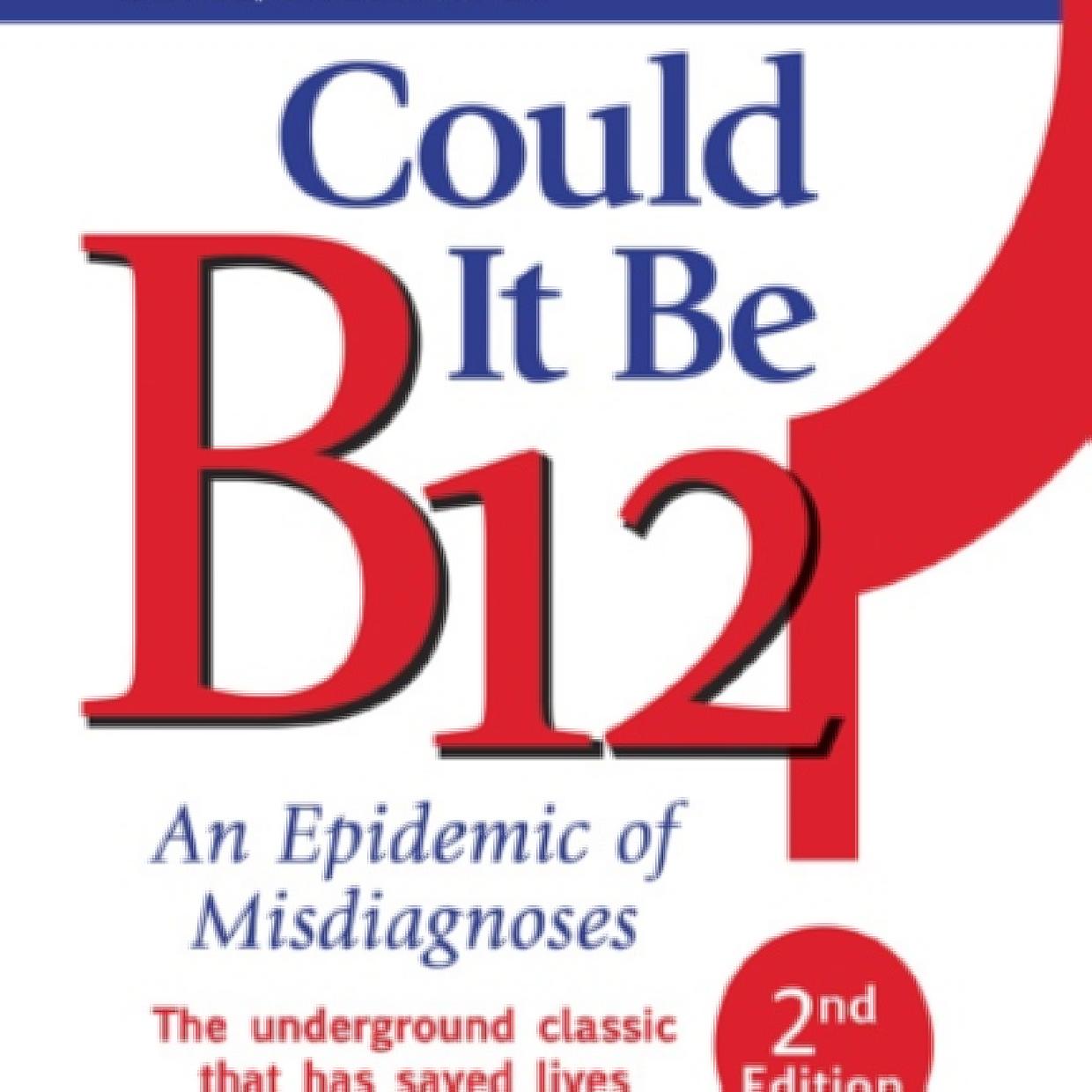 Could It Be B-12?
Sally Pacholok, R.N., B.S.N. and her husband Jeffrey J. Stuart, D.O. have written a very important book after doing 25 years of research on this topic. This book will explain about this true epidemic, which is an under diagnosed deficiency of vitamin B-12. This can cause symptoms related to neurological diseases, heart health, brain function, and overall fitness. How important it is to keep our blood levels of B-12 up as we get older.