Podcast Episodes
Welcome to Health in Focus With Jacobus | Brand New Episodes Are Here!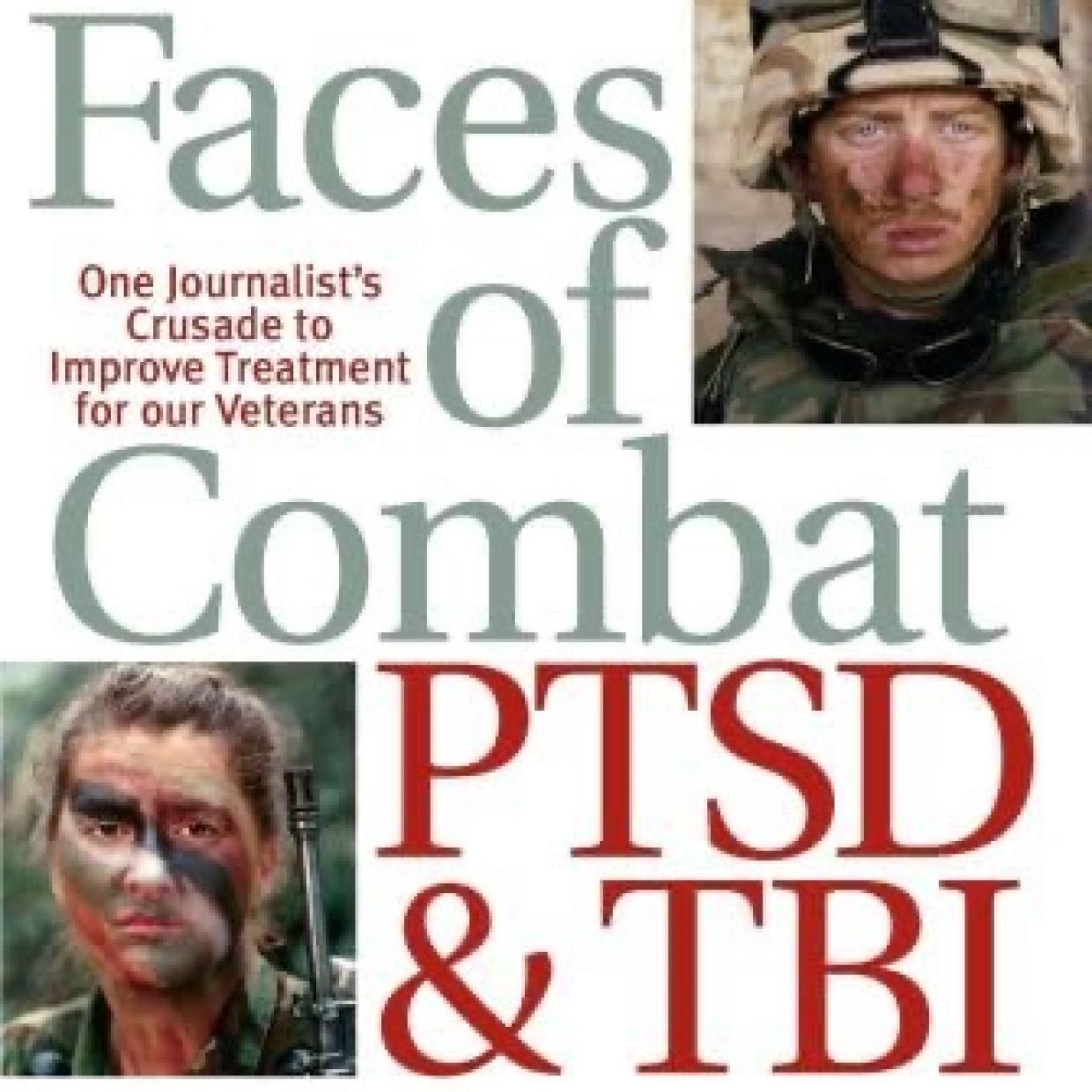 Faces of Combat - PTSD & TBI
Being vested in making other peoples' lives better is a gift. Eric Newhouse is "just" a journalist; however, his writings are the stories of real people, real experiences, real pain, real emotions. His pulitzer-Prize winning work/book "Alcohol - Cradle to Grave" exposes the devastating consequences of alcohol abuse and alcoholism, and who all is affected by it. In this interview about "Faces of Combat - PTSD & TBI" you hear Eric's warmth and passion in his voice as he is crusading to improve treatment of our veterans.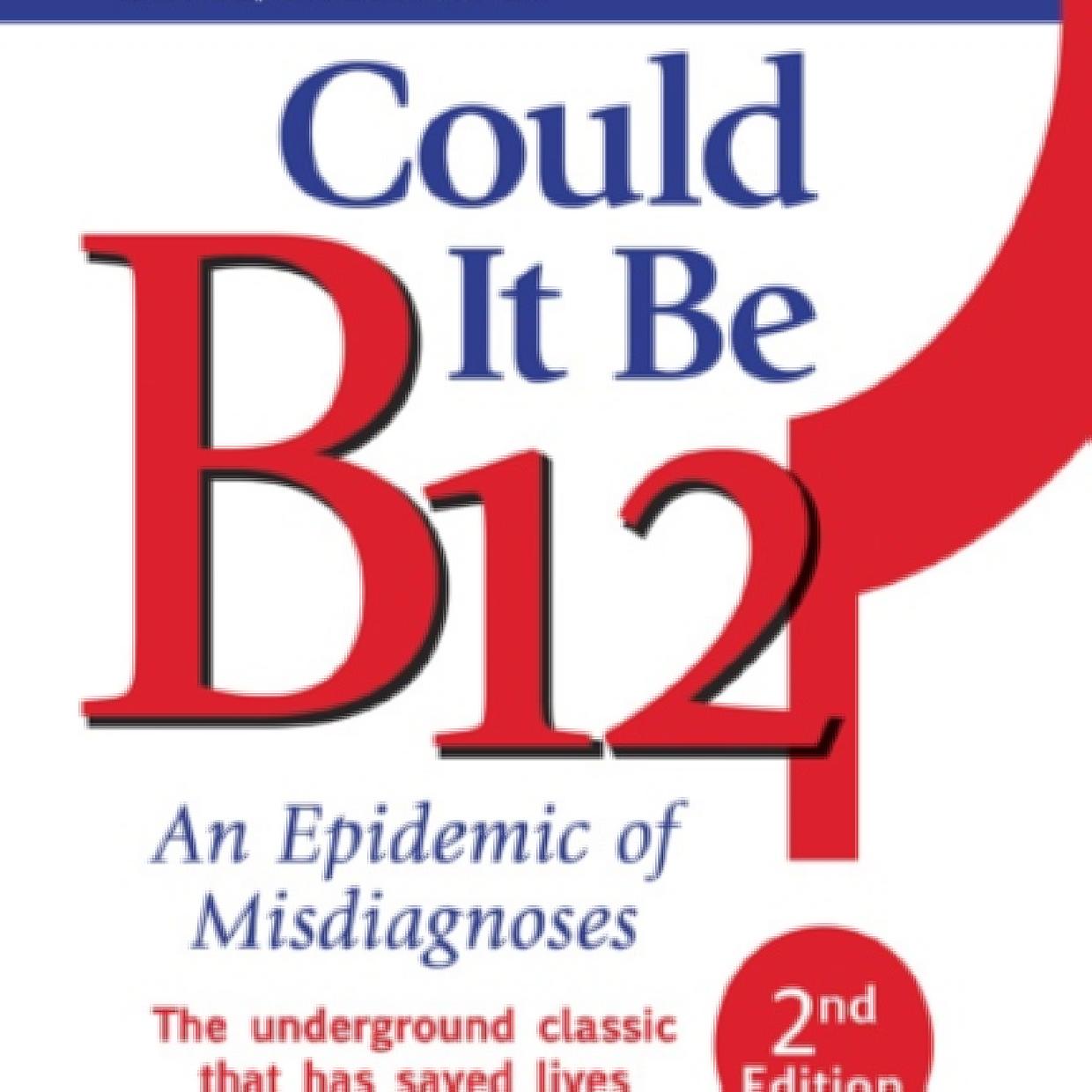 Could It Be B-12?
Sally Pacholok, R.N., B.S.N. and her husband Jeffrey J. Stuart, D.O. have written a very important book after doing 25 years of research on this topic. This book will explain about this true epidemic, which is an under diagnosed deficiency of vitamin B-12. This can cause symptoms related to neurological diseases, heart health, brain function, and overall fitness. How important it is to keep our blood levels of B-12 up as we get older.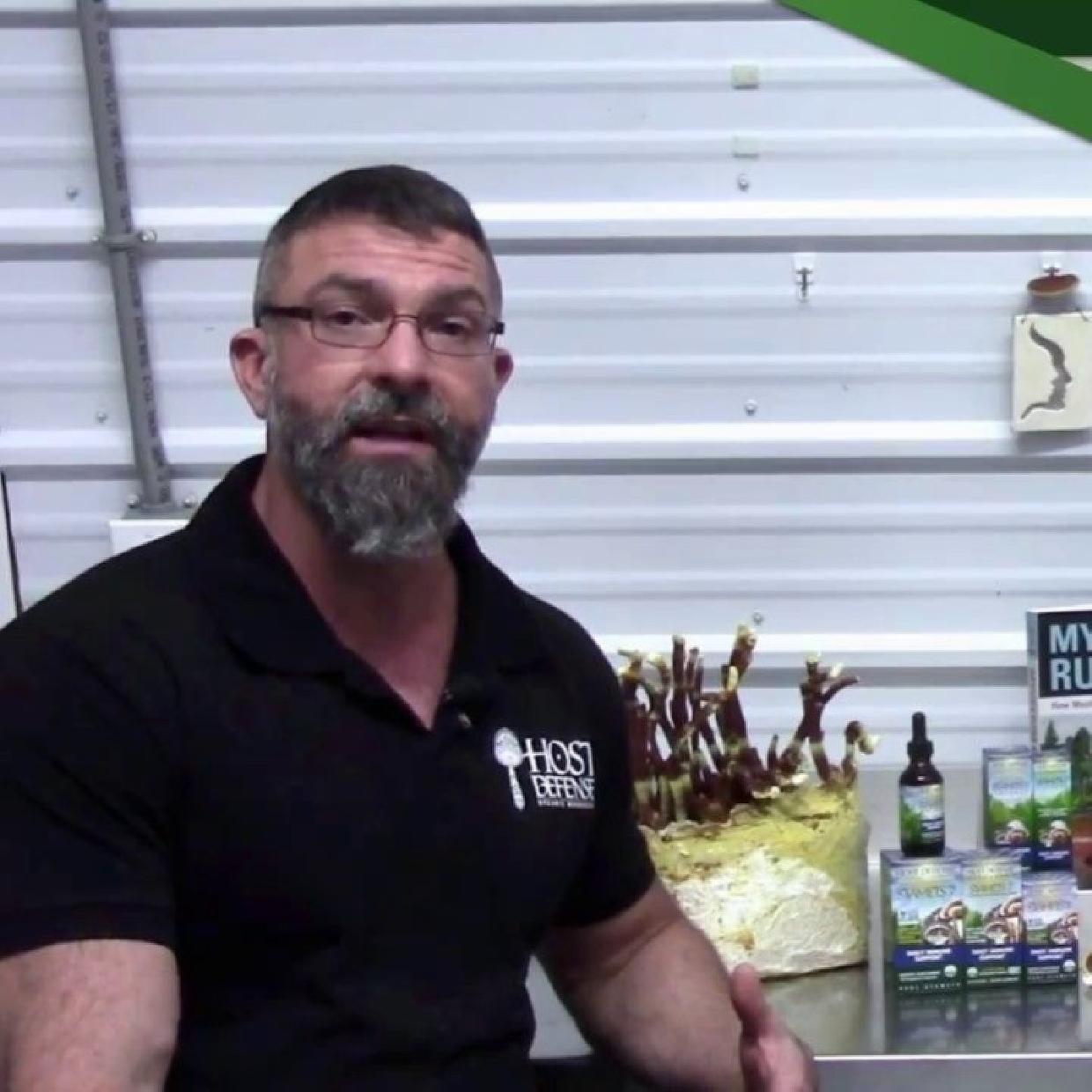 Medicinal Mushrooms
Jerry Angelini, MS, LRC is an educator for the company Host Defense (Fungi Perfecti), which was started by Paul Stamets, one of the foremost mushroom experts on the planet. In this program Jerry discusses Chaga, Mycelium, Lion's Mane, Cordyceps and many of the benefits these provide form our immune system, digestive tract, vagus nerve, cognitive function, and overall energy.