Oxygenation and pH Balance
By Jacobus Hollewijn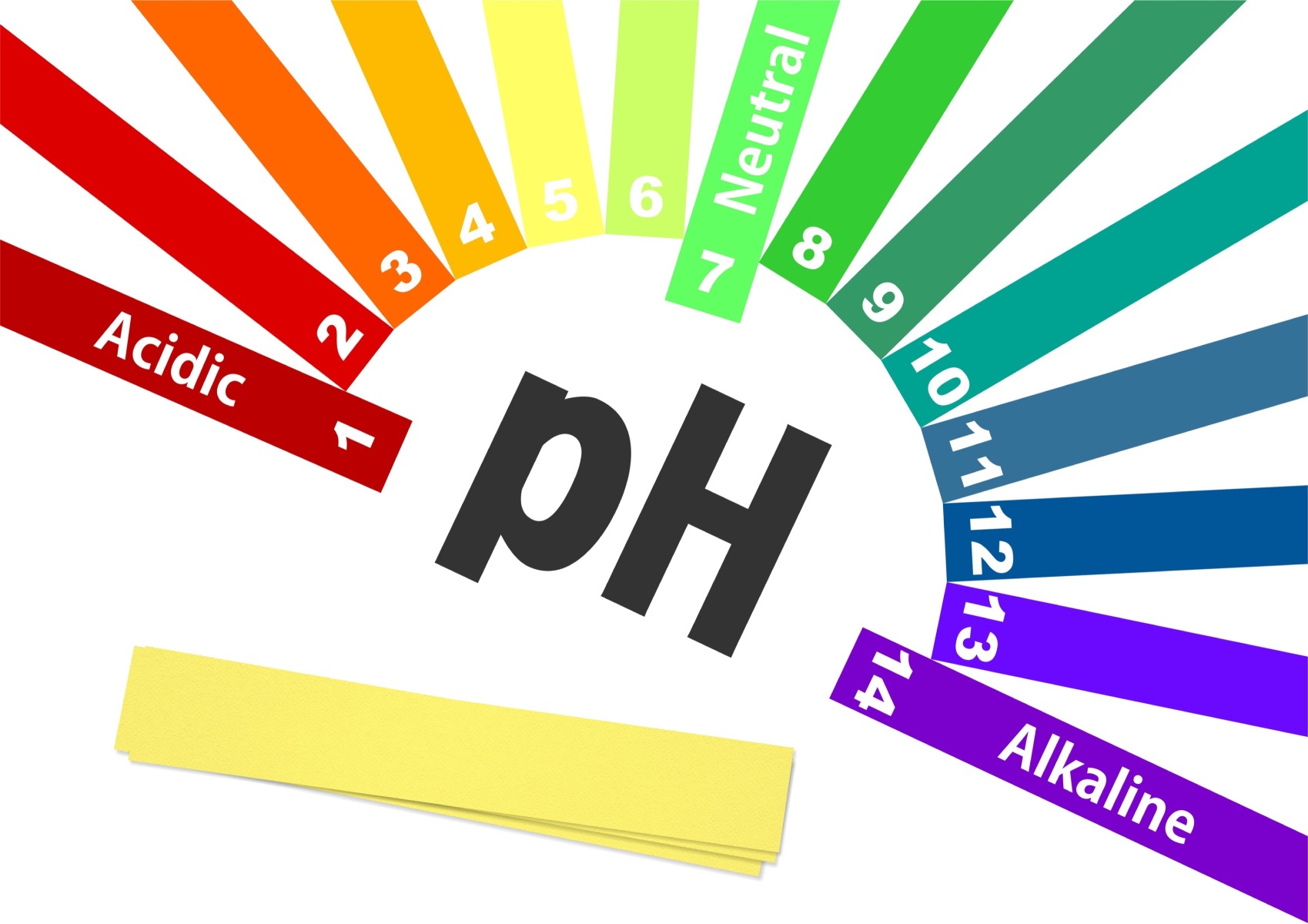 With Guest Burt Goulding
The title of this show was "Gesundheit! With Jacobus"; a weekly 3-hour live radio program (with call-ins) about health, healing, and healthy lifestyles that ran from July of 2000 through September of 2019. Jacobus hosted 914 editions, mostly with guests discussing their profession, research, books they had written, or just to explain specific health concepts more in-depth.
For a combination of reasons the show came to an end. There will be a continuation with new shows called "Health In Focus with Jacobus"
Here you'll find a selection of timeless topics that could use another listen.
This podcast is from June 15, 2019
Oxygenation and pH Balance
Track 1:
Introductions
The need for consistency
What is a plan for success
Start Track 2: 22:42
Track 2:
Why call it Positive Power Nutrition
Call about Alkaline forming foods - slight positive charge
Food by itself is not acid or alkaline, but it has an effect that is acid-forming or alkalizing
water
sunshine
sleep
food
supplements
Cells of the body can lock down when the electricity shuts - down. Just like sliding doors in grocery stores will shut down when electricity fails.
Calls about Anthony William and autoimmune disease
Autoimmune = severe silica deficiency
Start Track 3: 44:58
Track 3:
The need for consistency
Call disturbances - our apologies
7.1 - 7.4 = healing range of saliva
urine = kidney or bone health
How to do the saliva test- strips
new 25 strips - need less saliva in plastic spoons
How about drinking water
what is good water and what to do about depleting minerals
Burt drinks distilled water
R.O. water also very low in minerals

distilled = 10% less minerals

1 of top 10 reasons of death = dehydrated
Start Track 4: 1:05:47
Track 4:
Peer reviewed article about the need for water
It's not the food that we eat, because it takes very long to break down and get to where it is.
Articles: about resting versus sleep
Every hour from solar noon until sunset up to 3-hours is worth 4x as much than hours after midnight.
Call about silica supplements
often contain thiaminase - lower B1
NIH.gov - look for studies on silica more than vitamin C or any other nutrient
Start Track 5: 1:27:35
Track 5:
Reintroduction to Burt and show
Jacobus reflection of previous caller western vs all natural medicine
Text about how to get 1 gallon water per day
16 oz - 32 oz spread out
Not drinking before - during - after a meal
Please explain how you explain oxygenation of the body
25% through breathing
75% through skin
Call about bone broth/collagen and add silica
brown rice + cabbage are excellent as silica source
but bone broth easier to assimilate
Start Track 6: 1:48:29
Track 6:
Text about drinking water + silica in BPA free bottle
Text construction worker - limited to WHEN they can drink
Studies on pH done in other countries/continents
In Europe - not calories on labels - but kilojoules - electricity measurements
Check pH balance consistency - 90% of all illnesses will go away
The purpose of this website is to inform, educate, and entertain, not to diagnose, treat, or cure. Jacobus is not a licensed physician. If you intend to utilize any of the information contained in the articles and/or podcasts, it is recommend you see a licensed, competent medical provider of your choice, or find additional information from other reputable sources. I cannot control the opinions of my guests. I will double-check my facts in good faith, but may not be able to fully verify every statement made by any third party. If you utilize any information from this Website, you do so at your own risk.