Health News
Articles & Videos
Is Your Thyroid Thriving? - Part 1
One of the most confusing and undiagnosed disorders many people, especially women, are dealing with is hypothyroidism i.e. an under-active thyroid.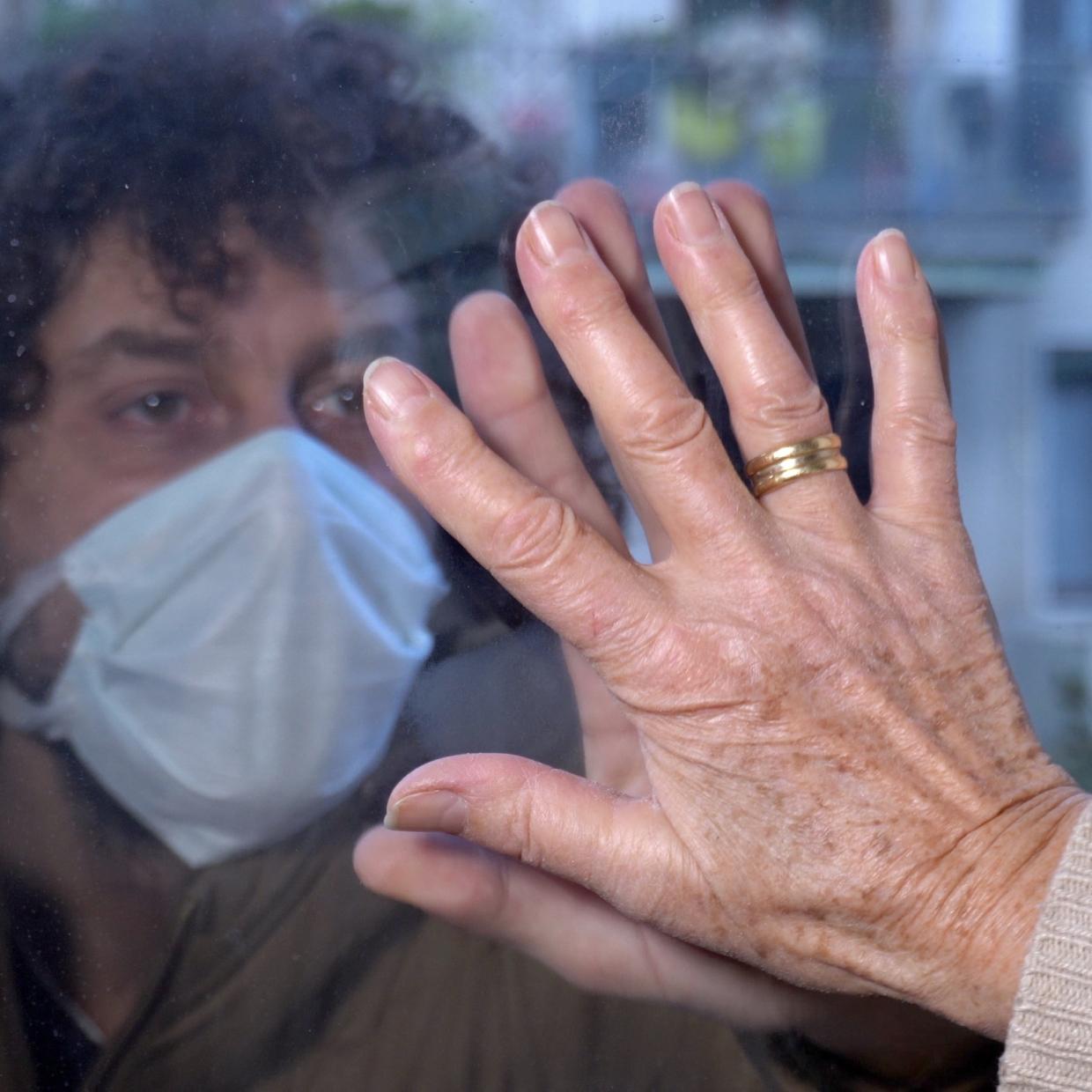 Loneliness During the COVID Pandemic
COVID has been amongst us for a long time; and it will be for time to come. Worldwide it has brought loneliness to many. Was the emotional factor ever calculated in both the planning and the execution of solutions on how to live during this pandemic?