Health News
Articles & Videos
Is Your Thyroid Thriving? - Part 1
One of the most confusing and undiagnosed disorders many people, especially women, are dealing with is hypothyroidism i.e. an under-active thyroid.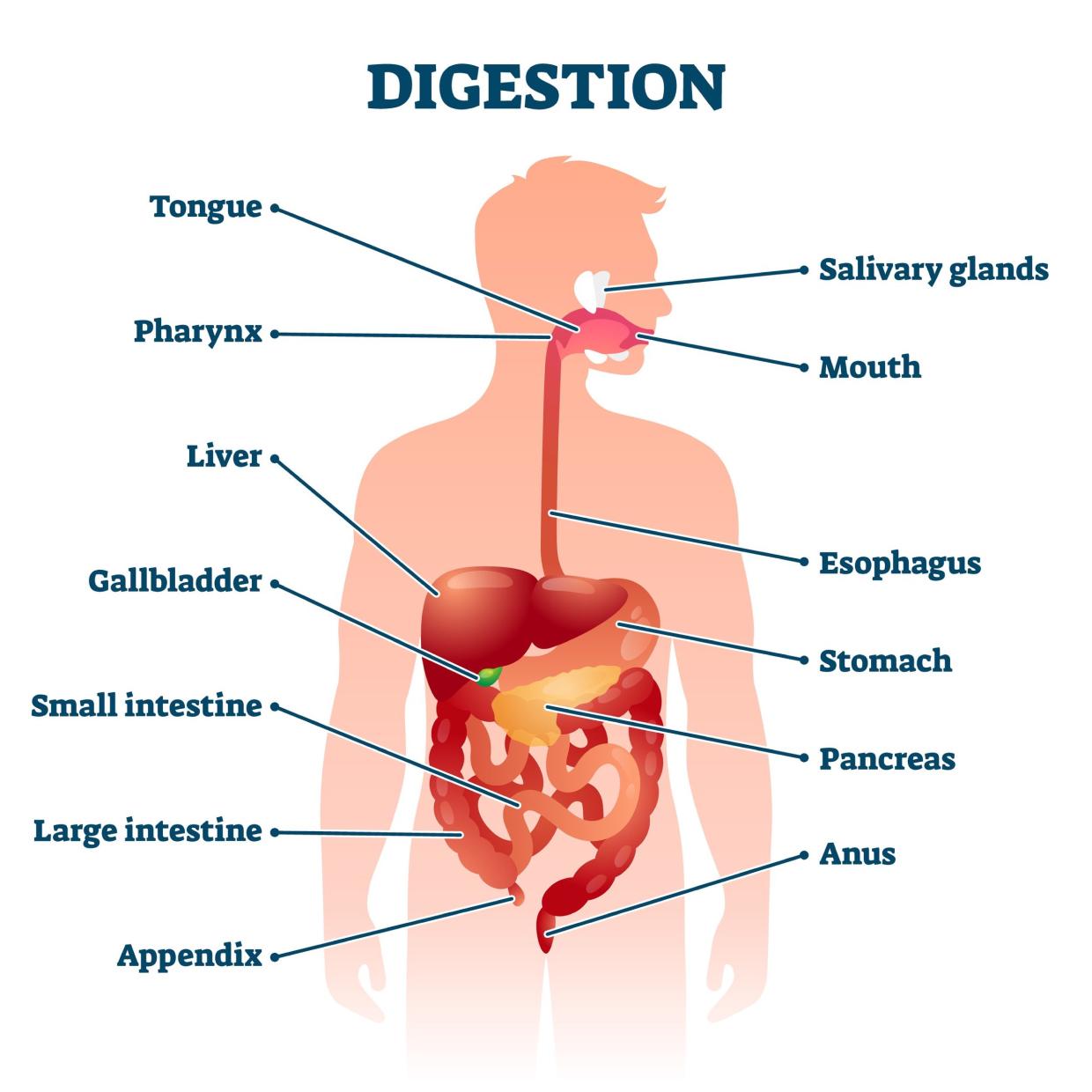 Your Digestive System Wants to Work For You
Our digestion is considered normal unless something goes wrong, sometimes terribly wrong. So many people suffer from disorders in this perfect system; they may suffer for decades, even die from it. I know it doesn't need to be this way. And we have all the capabilities to take care of it our selves, even heal from digestive disorders. Understanding the system is part of the healing.