007 - Breast Implant Illness and Breast Explants
By Jacobus Hollewijn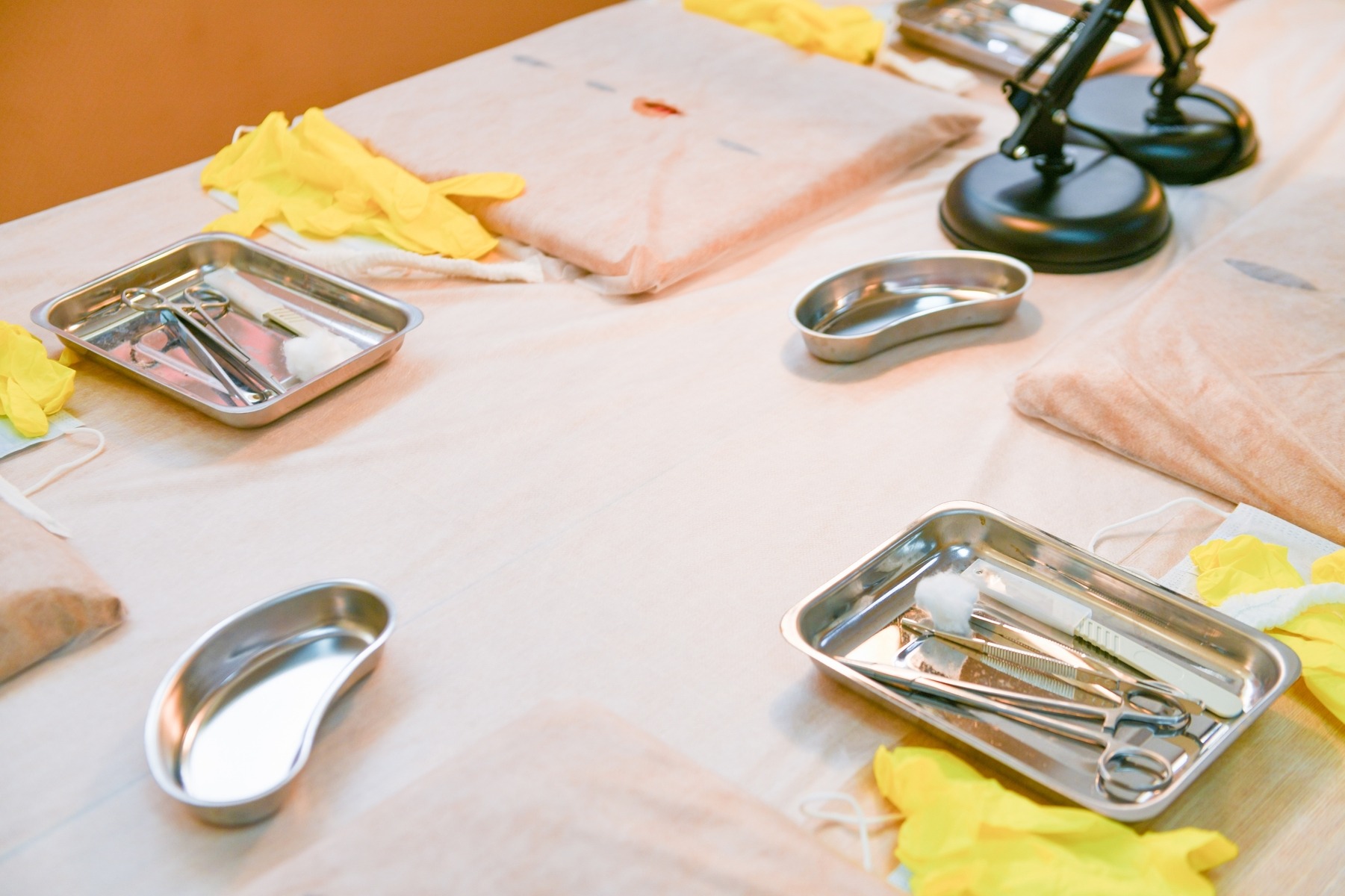 with Mary Evans
Mary Evans has been into self care and professionally helping others for more than thirty years.
In 1990 she opted for breast implants for self-esteem reasons.
In 2007 she had those cleaned out and replaced.
In 2023 she decided to have them explanted because she finally understood the dangers,
and even suffered from side-effects.
Breast Implant Illness and Breast Explants
PROGRAM NOTES
4:49 - What are the five things Mary has learned that may have changed her decision 33 years ago to get breast implants.
13:54 - Tell more about your journey, from how it started to what triggered you to have them removed.
16:46 - Starting in 1990, after breast feeding two children for more than three years, she was "…sucked dry and sucked flat!"
An ad in the newspaper intrigued her; felt like an option to improve her self-esteem and confidence level; and it was gonna give her back her femininity. After about 30 days she started feeling the development of encapsulation.
23:45 - Mary had lumps develop in the armpits. She got a mammogram which confirmed these lumps were silicone particles that had escaped. Should she have lymphs taken out?
27:17 - In 2007 she was considering having the implants removed. In part because she had heard about an increased risk of developing an autoimmune disease. Talked to plastic surgeon who used to be a cardiologist. Had he heard of Breast Implant Illness (BII)?
Mary had her implants removed, but also replaced with smaller ones. Did she have the capsules removed as well? This was all done with the promise these new implants would last for life.
34:30 - She was battling an internal conflict with her soul about having implants. In 2010 Mary became more involved in healthy nutrition and using detox programs to help with possible effects.
In 2015 she met other women with implants, in St. George, Utah.
Visit with naturopathic doctor started new insights and recognition of symptoms. Followed with mammogram and full work-up at the Mayo Clinic.
45:38 - New FDA requirements since 2019 regarding breast implants.
Mary started experiencing breathing issues in 2021, as well as rashes, heart rhythm irregularity, and tinnitus.
In 2022, she learned about ex-plants; and started communicating with another women she met on Social Media.
54:35 - Ex-planting has to be done properly. What should it look like? Get much info at https://www.healingbreastimplantillness.com. Mary started her search. Ended up in private clinic in Cleveland.
1:04:28 - How did the surgery and prep go in Cleveland? What did she learn? She could have done a "lift" or a "fat-transfer" during the surgery. Implants can affect the endocrine system.
Many women have implants removed after just months or a few years after getting them. Mary had them for 33 years. She doesn't blame the doctors.
1:18:17 - Breast Implant Illness symptoms.
Ged Byrne, MD on podcast called "The Heal is Real" about "en-bloc" ex-plant surgery.
Mary's capsule and silicon removal process.
1:29:54 - (Toxic) ingredients in silicon and saline-filled breast implants. Amongst other things they can become hormone disrupters.
Dangers of formaldehyde, and connection with artificial sweeteners. First Gulf War story.
1:43:34 - Acronyms explained: BII and BIA-ALCL (breast implant-associated anaplastic large cell lymphoma). What's the FDA doing right now?
Site: Breast Implants Illness and healing by Nicole (on Facebook). From 2019 on, women need to sign-off on the black-box warning.
Ex-plant surgery testimonial from Robyn Towt on "The Heal is Real" podcast, and how not all plastic surgeons know what they're doing.
1:57:00 - Danica Patrick's story related to breast implants and ex-plants. Had low self esteem about her breast size in an all-male racing world (NASCAR.)
Why are women so compelled to have implants? Mary thinks that it's society's image of women; men give women the perception they need to look a "certain" way.
2:05:48 - Article about an association between extra-capsular silicone gel from breast implants, and fibromyalgia. Explaining a different way of looking at fibromyalgia.
What and how can we teach our children.
The importance of healthy relationships.
2:15:49 - End
The purpose of this website is to inform, educate, and entertain, not to diagnose, treat, or cure. Jacobus is not a licensed physician. If you intend to utilize any of the information contained in the articles and/or podcasts, it is recommend you see a licensed, competent medical provider of your choice, or find additional information from other reputable sources. I cannot control the opinions of my guests. I will double-check my facts in good faith, but may not be able to fully verify every statement made by any third party. If you utilize any information from this Website, you do so at your own risk.