008 - A Multi-Layer Approach to Health And Healing.
By Jacobus Hollewijn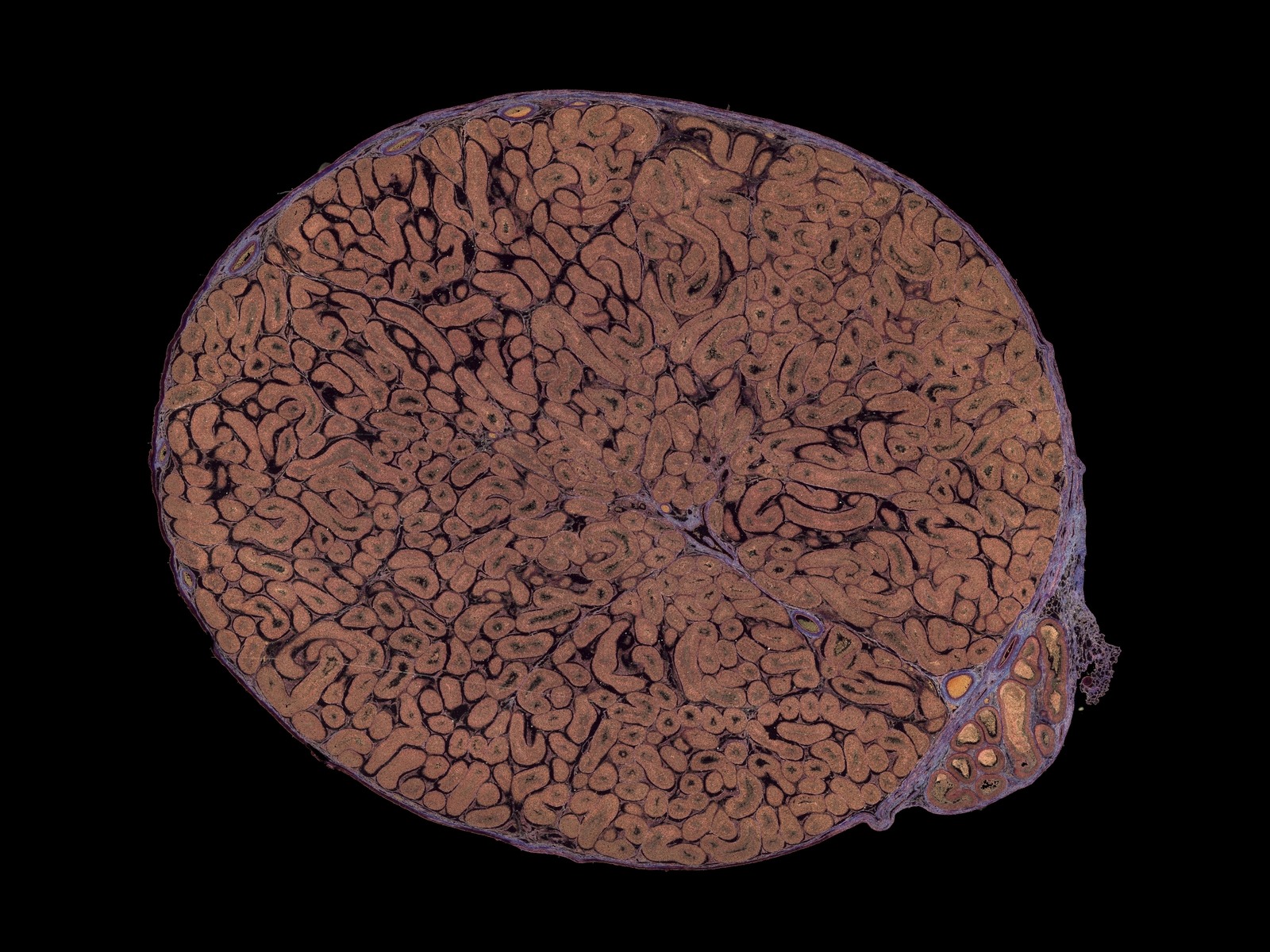 with Thomas Sexton, L.Ac
Thomas Sexton, L.Ac has been a healing practitioner for more than 47 years.
His travels around the world have connected him with many well-known healers and their unique approaches. It makes for a fascinating interview, listening to a mind that works in circles.
I always enjoy listening to Thomas' relaxed but passionate approach to helping others become better persons by providing insights what's going on in their blood. He has been a Dark Field Microscope practitioner for 35 years; and he uses the results he sees in the live blood of his patients to get better results from his acupuncture treatments.
If you are able, just sit back, take a nice breath, and enjoy Thomas Sexton's brilliance and wisdom.
A Multi-Layer Approach to Health And Healing
PROGRAM NOTES:
04:00 - What has happened during these last three years of COVID-19? His work in Biological Medicine/LifeLogic.
His father was an obstetrician. There were issues in their father/son relationship.
09:20 - "Walking the Circle" approach to health and healing.
Working as an acupuncturist and using microscopes and live blood in his practice. It's all about the Chi in our body.
15:18 - How Rudolf Steiner inspired him to become a spiritual scientist. Mysticism and science will eventually become "One."
The place of western medicine in history.
20:45 - "Life is worth living all the way to the end."
How can stress affect our life? Learning how to breath; not just with our nose and mouth, but with the whole body. Disease is stagnation.
25:00 - His inspiration from the Native American traditions. Honoring the elements in Nature; we have those also in our bodies. Honor-It!
Respecting and helping the elders.
Natives were the highest COVID-deaths; and they had the most lock-downs. They were also very compliant to the vaccines.
30:55 - Starvation diets work well according to science, depending on where your life-energy is at. The liver keeps a record of your life's choices. Are we still connecting with our natural environment?
35:04 - Optimum efficiency in food is more important than a prescribed diet. Thomas used to work with Ann Wigmore, Michio Kushi, Charlotte Gerson, and Dr. Hemmer in Germany.
38:12 - How does he work as an acupuncturist? Thomas' many travels, and people he's worked with.
The way western medicine places itself in today's life and economy. No real connection with the person; more focus on eliminating symptoms.
Where is our health care system now? What happened during COVID? The history of vaccines. Children are born every day: this is great business! However, vaccines are an insult onto our body system. People have lost trust into the medical system.
47:53 - Thomas' role as a practitioner: He helps people monitor their internal environment. Nature can help us find our compass again, and let go of fear.
Do you believe in a Higher Power? Only way to overcome the recent divide-and-conquer policies during COVID. Vaccines were made up way before the pandemic.
54:18 - They went after the elderly, first, and the children.
Attacks on the agricultural industry, as well as on natural medicine. There are natural cures for different cancers; but the powers-at-be have shelved those from public knowledge.
59:35 - Some proven benefits of acupuncture that cannot be understood. What/who triggered Thomas on this path of healing? What is one's Truth.
01:08:29 - "Church" experience for both Thomas and Jacobus. You somehow need to connect to your "Spirit." How to see that in children and grandchildren. Jacobus expresses some experiences with, and observations of our young generation.
01:17:14 - Thomas' experience of listening to patients' stories and then looking at what their blood is telling him. One drop of blood is a universe of information (Darkfield Microscopy). What is it? And how did he get into this?
01:25:00 - 50% of your healing happens when looking at your own blood! Healing comes from the inside-out. We have to go through a transitional stage.
Different diets: What can I eat and drink?
The coffee-ritual: a way to share communion with someone.
01:31:35 - We are valued by what we do, not by who we are. We are human BEINGS, not human DOERS!
So many people suffer traumas in life; what can this do to them?
01:36:54 - END
The purpose of this website is to inform, educate, and entertain, not to diagnose, treat, or cure. Jacobus is not a licensed physician. If you intend to utilize any of the information contained in the articles and/or podcasts, it is recommend you see a licensed, competent medical provider of your choice, or find additional information from other reputable sources. I cannot control the opinions of my guests. I will double-check my facts in good faith, but may not be able to fully verify every statement made by any third party. If you utilize any information from this Website, you do so at your own risk.